THE new €24 million Emergency Department and Medical Block at Letterkenny University Hospital will have to close on a phased basis later this year, the Donegal News can reveal.
It follows confirmation that remedial fire proofing works' have to be carried out at the new emergency department and additional 72-bed unit.
The HSE was unable to put a cost on the remedial works or the time span involved when contacted.
However, senior management were quick to allay fears that LUH was a potential fire trap, adding there was no risk of a similar disaster as what was seen in the London tower inferno last week.
"The HSE can confirm that there are minor remedial fire proofing works to be carried out at the Medical block at Letterkenny University Hospital," a spokesperson said.
"HSE Estates are in the process of appointing a Design Team to fully scope these works. This building has a modern fire alarm detection system and significant fire protection measures, therefore the risk has been identified as low.
"It is intended, following a review by the appointed design team, to systematically review each of the three medical wards with a view to carrying out the works in the latter part of the current year.
"HSE Estates in consultation with the Design Team, Hospital and Infection Control Specialists will consider, once the extent of the works are properly scoped, the optimum method of carrying out the remedial work. Any disruption to the patients and hospital will be kept to a minimum," the spokesperson said.
The ED and Medical Block has had problems, having first been announced by then Health Minister, Micheal Martin, ten years earlier. Work stopped on the project in 2010 when builders McNamara's went into liquidation.
More than €25 million of damage was caused in a flood at LUH in July that same year (2013) while considerable damage was caused in another flood little more than 12 months later (August 2014).
When it first opened Mr Sean Murphy, General Manager, said it was the single biggest development in the hospital for 31 years and provided a major enhancement to the hospital's delivery of patient care.
Each of the three wards in the new block is 24-bedded, with 16 of those beds being single en suite rooms. This means that there are a total of 48 single en suite rooms in the new facility, which helps staff care for patients within a therapeutic environment, offers better privacy, protects patients' dignity and assists with the control of infection.
Posted: 8:14 am June 23, 2017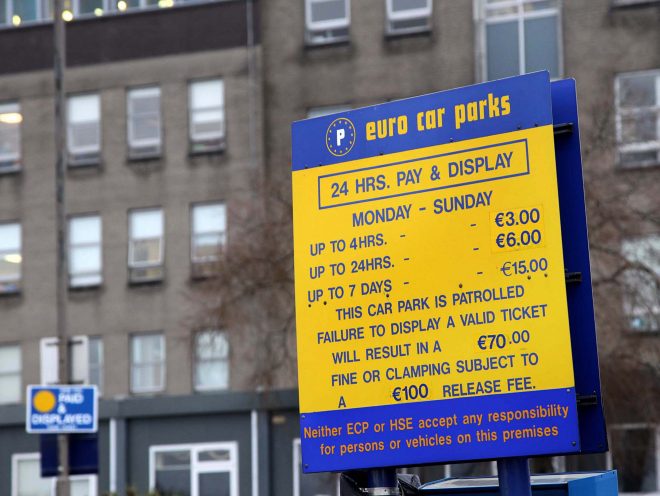 There are a total of 1,239 car park spaces between the two sites with 42 disabled spaces, two spaces...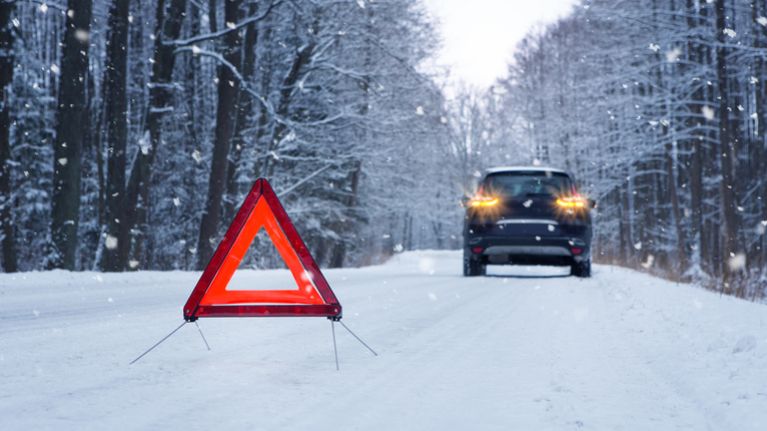 A status red weather warning has been put in place for Donegal and all other parts of the...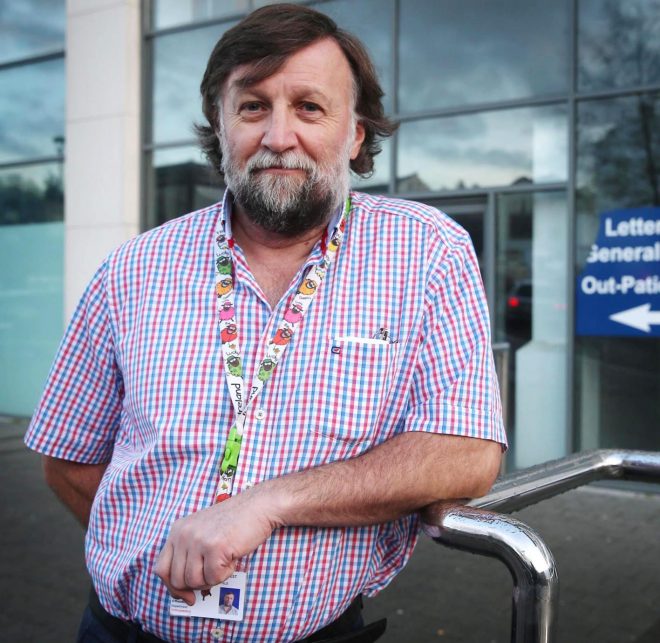 Mr O'Rourke, who earns around €185,000 a year, has been working in Letterkenny for the past twenty-one years.