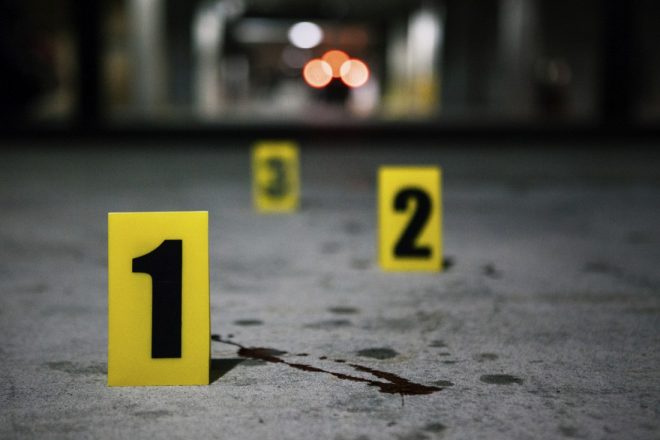 THE mother of a young teenager who was the victim of a recent unprovoked attack on the streets of Letterkenny says the entire community has a part to play in keeping our young people safe.
Unfortunately, it is now a common occurrence that young people are unable to go out for a night without fear of attack.
The mother, who asked not to be named, has since spoken to the parents of the perpetrators and her son as well as reflecting upon her own role as a parent.
"I believe that there is a collective responsibility to keep our young people safe. We as parents have a role as in how we talk to our young people about the use of alcohol and indeed the example they see in how we use it ourselves," she said.
The mother believes that both local night clubs and the Gardai also have important roles to play.
"Our night clubs have a responsibility to their young patrons, not just regarding checking ID but ensuring that safe alcohol levels are encouraged instead of promoting irresponsible drinking through advertising of free shots and drinking games that render out young people incapable of making rational and safe choices," she said.
Afterwards, she also spoke with the Gardai and was shocked to learn that no Gardai were present on Letterkenny streets on what was known to be the student party night. "The explanation I was given was that there were insufficient numbers of Gardai to police the street.
"I wonder what is seen as priority as I counted at least eight Gardai directing traffic at the recent Donegal versus Antrim game on Sunday, May 21," she added.
The mother said that everyone has a part to play in keeping young people safe and to stem the tide of violent, alcohol fuelled attacks among young people on nights out.
"We all have to work together as each of us are key lynch-pins in this chain. I urge the concept of collective responsibility becomes part of our community ethos before it's too late," she said.
Posted: 4:36 pm June 3, 2017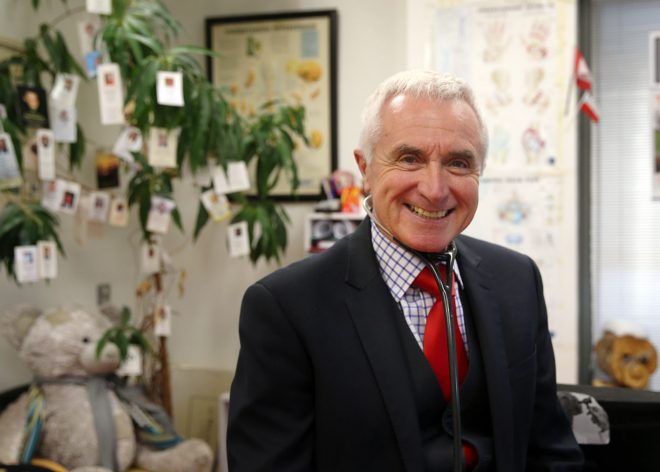 Letterkenny based GP Dr James McDaid said that an 'awful' lot of people across Donegal were using benzodiazepines.