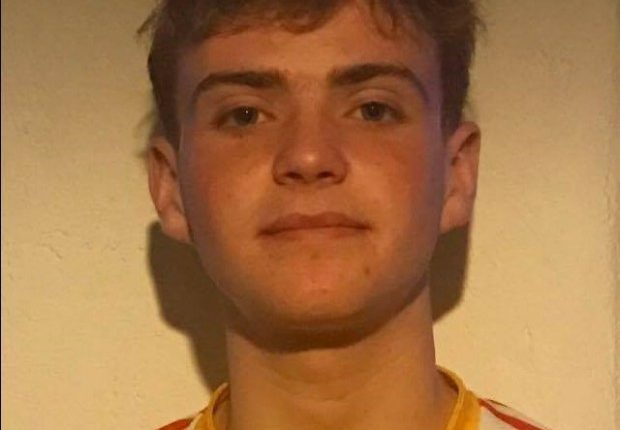 Name: Odhran McFadden
Age: 19
Occupation: Shop Assistant

Team: St Michael's

If you were throwing a party and you could invite anyone in the world, dead or alive, who would you ask around? Jonny Cash

Where do you like to go out to celebrate after a big victory? Roses Bar, Cresslough

What's the worst pitch you've ever played on? Dungloe

Which character in any film are you most like? Jay from Inbetweeners

Any odd items in your kit bag? Toothbrush

Who's the biggest joker in the team you play for? Brian McLaughlin – funny man

Which team mate has the best looking other half? Keelan McGee
Who is the worst/best trainer? Worst: Dean Fleming. Best: Liam Paul Ferry

Who spends most time in front of the mirror in the dressing room? Andrew Kelly is always fixing his hair

Who's the best/worst person to sit beside on the team bus? Best: Darragh McCarry – always has a story to tell. Worst- Jamie Hunter always chatting rubbish

Who has the best and who has the worst diet on the team, and what does it include? Best: Liam Paul Ferry. Worst: James Sharkey loves his takeaways

Toughest opponent you have faced? Mark Curran (Dungloe)

Best or worst quote you've heard, either from a manager, player, opponent? "If you can't run, you can't play football."

Best manager you've ever played under? Michael Kelly & Mark Langan

Best ever performance? Minor League semi-final 2016
One to forget? Minor Championship semi-final 2016
Sporting ambition? To win many championships with St Michael's

When you were playing in the back garden, who did you pretend to be? Colm McFadden and Steven Gerrard

If you were in charge of transfers, who'd be in and who'd be out of the team? I'd bring in Diarmuid Connolly, and Hugh O'Donnell would be out. Always shooting, never scoring.
Posted: 1:12 pm June 22, 2017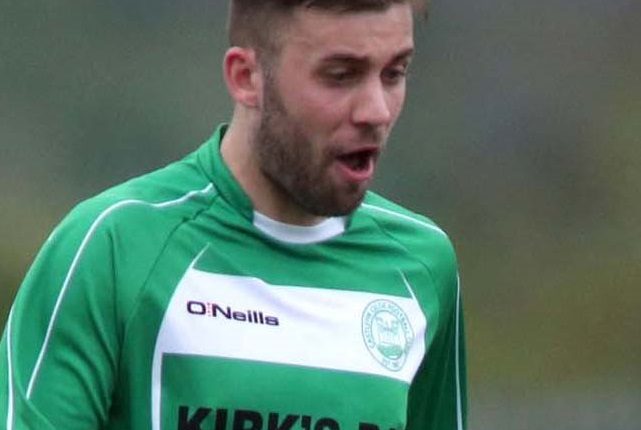 Matthew O'Rourke gives us an insight into the Castelfin Celtic dressing room.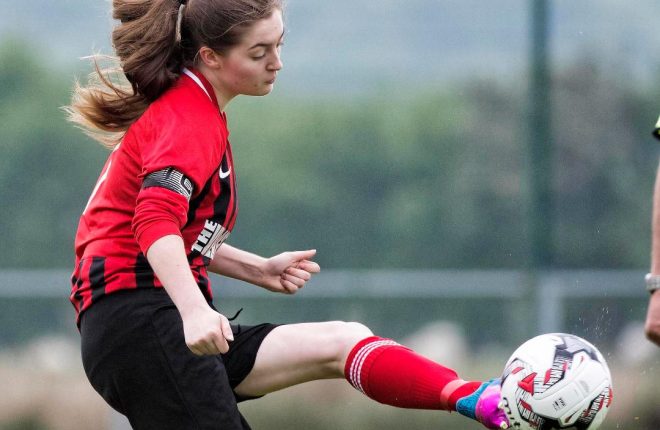 Amanda Callaghan gives us an insight into the Fanad United dressing room.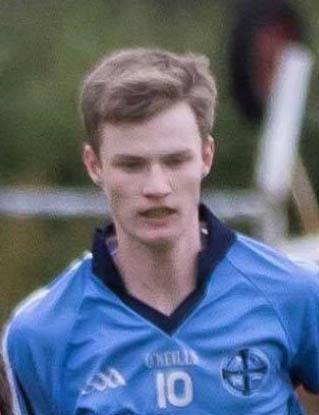 Conor Dalton gave us an insight into the Robert Emmets dressing room.