Name: Brid Cannon
Age: 20
Occupation: Student studying athletic therapy
Team: Gaoth Dobhair

If you were throwing a party and you could invite anyone in the world, dead or alive, who would you ask around? Michael Jackson to show us how to dance.
Where do you like to go out to celebrate after a big victory? Mickey's pub

What's the worst pitch you've ever played on? Drumboe
Which character in any film are you most like? Jack Sparrow

Any odd items in your kit bag? An out-of-date mars bar that's been there a few years now

Who's the biggest joker in the team you play for? Jessica Brady is always messing
Which team mate has the best looking other half? I'd be in trouble if I answered that.

Who is the worst/best trainer? Worst: We're all scarce when we hear running is involved. Best: Juli hates missing training

Who spends most time in front of the mirror in the dressing room? Has to be Jessica always fixing her hair in case there's any talent on the sideline.

Who's the best/worst person to sit beside on the team bus? Worst: Julianne especially when she tries to sing along to the radio. Best: Eimear Friel could talk for Ireland.

Who has the best and who has the worst diet on the team, and what does it include? Best: Gracie Roarty loves her salads. Worst: Probably myself love a nice kebab now and then.

Toughest opponent you have faced? Laura Gallagher
Best or worst quote you've heard, either from a manager, player, opponent? "It's not what you want to do, but it's what you have to do."

Best manager you've ever played under? Brendan Boyle
Best ever performance? Carndonagh 2013
One to forget? Would run out of paper if I started to list them.
Sporting ambition? Win another championship with Gaoth Dobhair

When you were playing in the back garden, who did you pretend to be? Cesc Fabregas
If you were in charge of transfers, who'd be in and who'd be out of the team? I'd bring Geraldine McLaughlin in. They're a good bunch so it would be hard to take anyone away.
Posted: 1:39 pm June 29, 2017
Rónán Ó Coirbín, Gaoth Dobhair, Peter Doogan, Gortahork and Patrick Gallagher, Annagry will take part in the Bocce competition...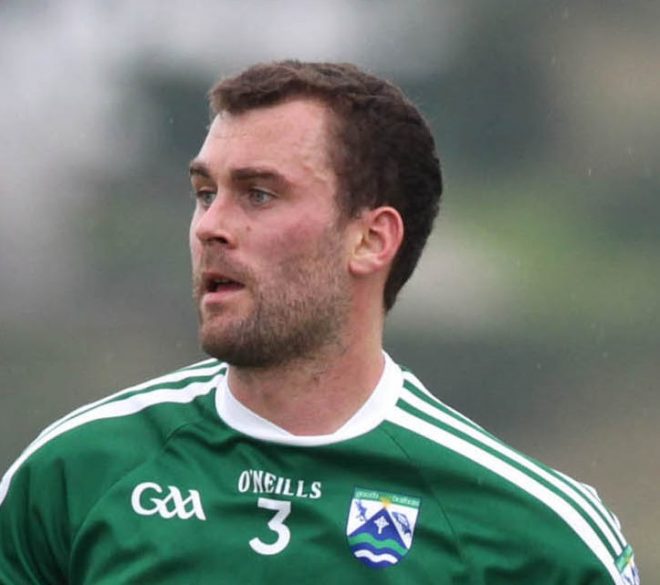 Donegal Together For Yes will launch its campaign at 6pm this evening, Friday, in Jackson's Hotel, Ballybofey.