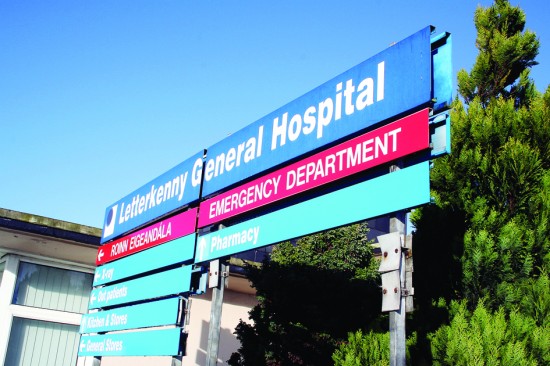 Deputy Pearse Doherty, Sinn Féin Finance Spokesperson, is demanding an urgent explanation from the Minister for Health after it was revealed this week that cardiac rehabilitation services have been suspended at its unit housed at Letterkenny hospital's St Conal's Campus.
It's understood that the decision to close the facility was taken due to equipment failure at the unit following much of the suite's existing patient monitoring machines becoming inoperative.
Calling on the Minister for Health to urgently intervene, Deputy Doherty said: "The Cardiology Unit at Letterkenny Hospital provides a number of cardiology services to patients here throughout the northwest region, including a number of in-patient and outpatient clinics, cardiac investigation procedures as well as rehabilitation services.
"In recent days, I have been contacted by services users of the cardiology department's rehab programme after they became increasingly concerned that services were disrupted and participants were not receiving appointments.
"Then this week, I received reports from service users that the hospital had in recent days contacted them to inform them that, due to the facility's monitoring equipment having broken down, that no new or existing patients were being accepted by the unit.
"Worrying, I understand that authorities at the hospital are not yet in a position to provide a timeframe as to when it's anticipated that services will resume for patients, but instead they've been told that they shall be contacted only once the service is up and running again.
"My office has since made contact with the unit and personnel working there have confirmed these reports also, and have stated that the failure occurred some weeks' ago.
"This is an absolute disgrace and raises some very serious questions as to how long exactly this service has been closed at the hospital.
"I am now demanding that the Minister for Health urgently explain what has happened to cause this service to become suspended and what interim measures are in place to ensure that cardiac patients are not inconvenienced nor their welfare jeopardized as a result of this disastrous situation." 
Mr Doherty concluded: "Clearly, serious questions now need to be asked and I intend to do what the people of Donegal have elected me to do which is to hold both the Minister and the HSE to account, to get them the answers they are due, and demand that everything is done to get this service restored."
Posted: 9:30 am June 28, 2017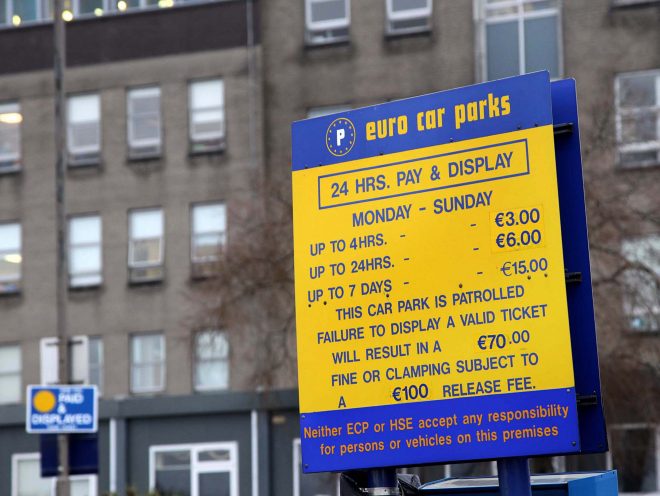 There are a total of 1,239 car park spaces between the two sites with 42 disabled spaces, two spaces...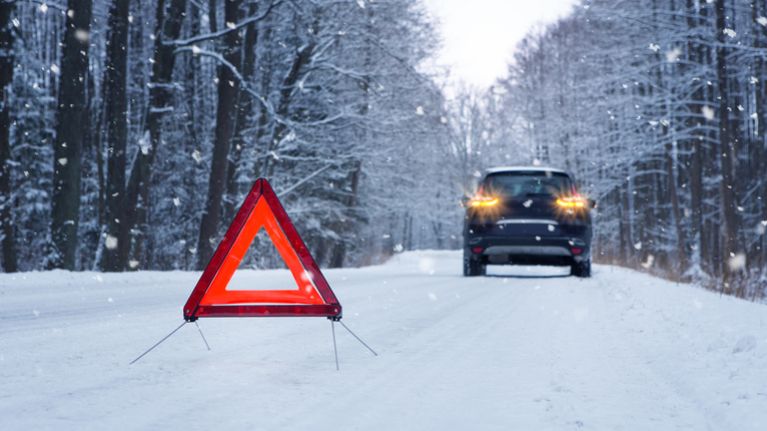 A status red weather warning has been put in place for Donegal and all other parts of the...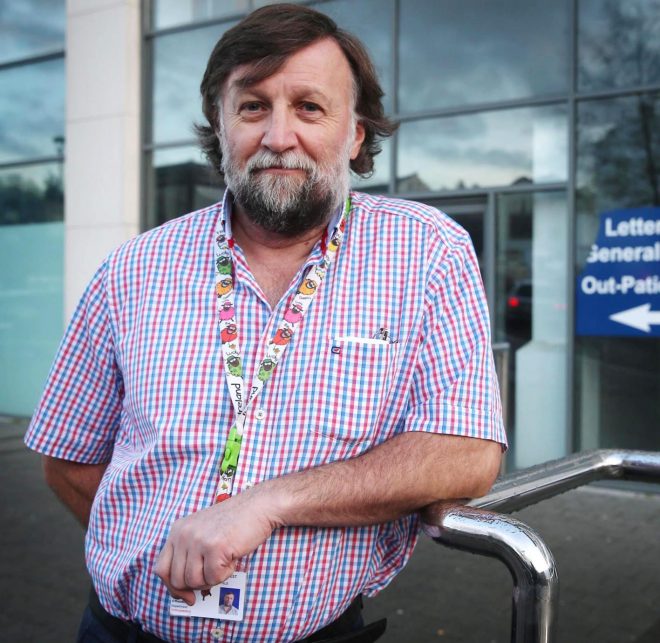 Mr O'Rourke, who earns around €185,000 a year, has been working in Letterkenny for the past twenty-one years.