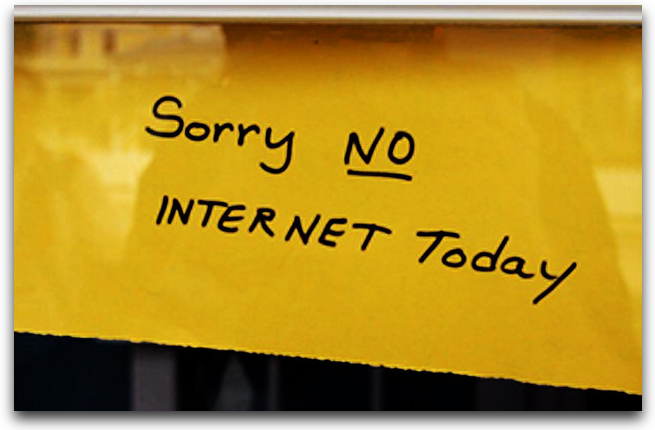 BANNING the sale of smartphones to those under the age of 14 and fining parents who allow their children to access the Internet unsupervised will not protect vulnerable youngsters from the dark side of the web.
That's the view of Chairperson of Donegal Education and Training Board (ETB), Gina Grant, who said the only way to achieve a breakthrough is with more awareness, for both adults and young people.
Ms Grant was speaking to the Donegal News in the wake of proposals unveiled recently by the Chairman of the Oireachtas Committee on Children, Jim Daly, to safeguard children online through a Private Members' Bill.
Mr Daly's Private Members' Bill comprises three strands: It will restrict the direct sale of smartphones to the under-14s; It will be illegal for children to use a phone outside the home without supervision and Wi-Fi providers in cafes or shopping centres will be forced to regularly change their passwords, and must insist on ID if they suspect their customer is a minor.
The proposals do not exclude parents from purchasing a smartphone for their children.
Ms Grant said that while she could see the reasoning behind the move, banning or restricting the use of smartphones and the Internet would be counterproductive.
"I do think the whole use of the Internet and its use by children and young people needs to be addressed, however, I don't agree that banning is the way forward. Excluding those under the age of 14 is not teaching our children or young people anything.
"Artificial Intelligence is moving forward all the time and so much of what children and young people learn at school involves technology."
Ms Grant said a common sense approach, rather than one which scaremongers, is what is needed.
"None of my children were given a phone until they were 13, and they were not allowed on social media until they were 14-years-old. However, my son, who has an intellectual disability, will be older than 14 before we allow him to access social media.
"We in the ETB are always calling for more social media awareness to be carried out in schools, it's so important. I also think there should be awareness workshops for parents. Education is always the best way to move forward and this situation is no different."
Ms Grant's 16-year-old son, Edward, said he believed that the banning of smartphones to 14-year-olds was excessive.
"If I drove a car, I would have to be taught how to drive before getting behind the wheel. I would need to learn of all of the risks involved. It's the same for mobile phones, and I do agree that something should be done, but 14 years of age seems a bit high. Awareness courses should be delivered and paid for by network companies."
Posted: 2:00 pm June 3, 2017