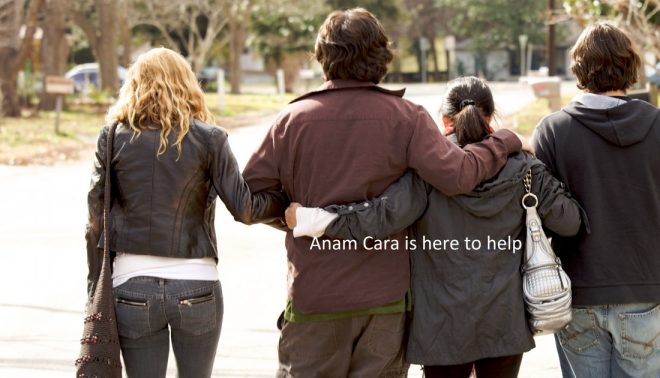 Anam Cara, an organisation which supports bereaved parents, are hosting their monthly meeting on Thursday, 8th of June, from 7:30-9pm in the Mount Errigal Hotel, Letterkenny.
Ciara Murphy, a volunteer at Anam Cara Donegal says: "Nothing is normal after the death of a child and it never will be again. Anam Cara helps. People may say that after, for example, two years you should just be able to pull up your socks and get on with it, but life is not like that when you lose a child. There is no timeline for getting over grief, it's a continuous, daily thing.
"I would encourage any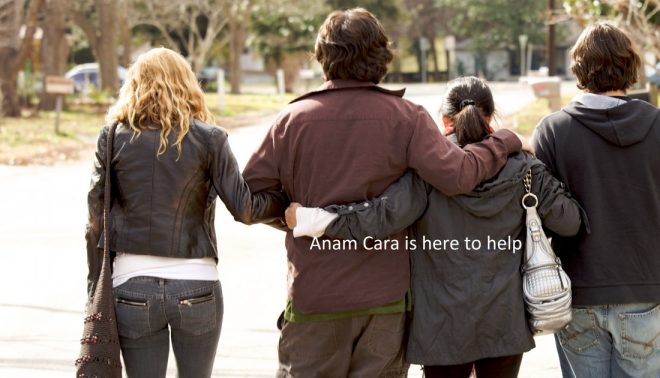 . I know that anything that is unknown is often really scary. However, it's important people know there is no pressure or onus on anyone to talk at the meetings, just being there can help."
Posted: 12:00 pm June 5, 2017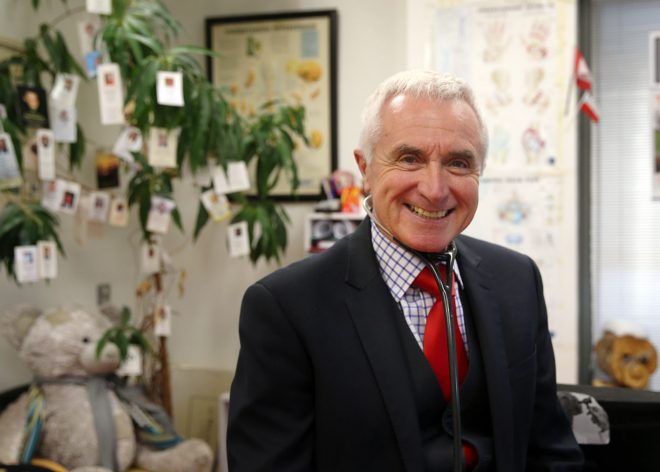 Letterkenny based GP Dr James McDaid said that an 'awful' lot of people across Donegal were using benzodiazepines.