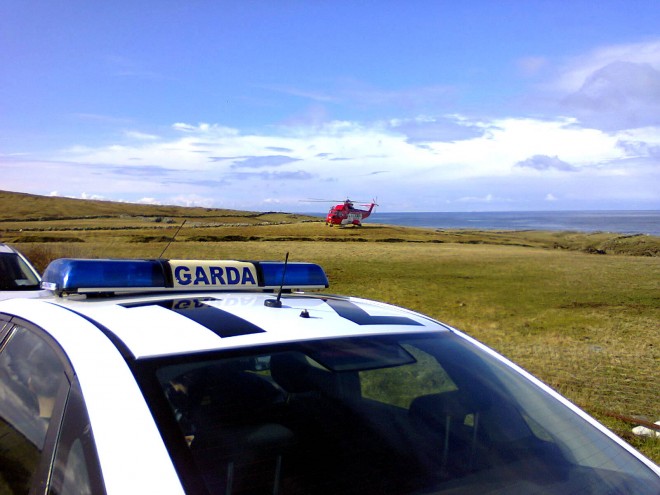 A NUMBER of farm burglaries in Donegal has sparked calls for increased security on farms this summer.
It follows confirmation that a number of sheep have been taken from two farms in east Donegal in recent days.
Speaking to the Donegal News yesterday, Thursday, Mr Michael Chance, Chairman of the Donegal The Irish Farmers' Association, admitted that in many cases farmers are so busy they are neglecting security.
"They are leaving gates and sheds open and taking a gamble. Criminals visit before crimes and they know where farmers are a bit complacent.
"We put out a text today on thefts. It follows the theft of sheep from two farms in east Donegal in recent days. We would ask farmers to inspect and count their stock fairly carefully and to be vigilant," Mr Chance said.
"The theft of both cattle and sheep affects all regions of Ireland, causing significant problems for the farmers who fall victim to the criminals.
Apart from the financial loss, the trauma inflicted on farm families leaves them extremely vulnerable and stressed," he added.
Posted: 4:11 pm June 22, 2017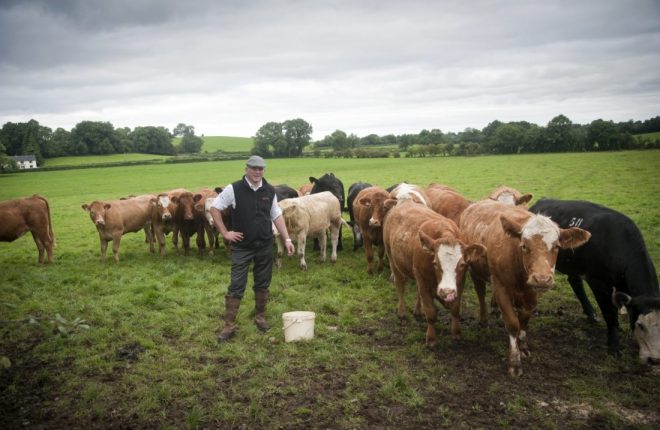 The start of the 70% advance of the Basic Payment Scheme (BPS) will benefit over 7,400 farmers in...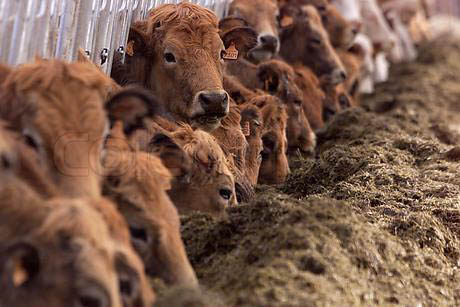 DONEGAL farming is in crisis and, with no let-up in the adverse weather conditions in sight, many farmers could...