Sinn Féin Gerry Adams will officially open Letterkenny republican centre this week.
Donegal Sinn Féin Chairperson, Eamon Jackson, has announced details of the official opening the new republican centre in Letterkenny on Thursday, which, has been named after 1981 hunger striker Bobby Sands and Donegal County Councillor Eddie Fullerton who was murdered in Buncrana in 1991.
Mr Jackson said:  "For over a decade, republicans in Donegal have worked extremely hard to fund and secure a building which will serve as a permanent centre for our activists in the county.
"Following on from the refurbishment of the Drumboe Martyrs monument in Stranorlar, this marks the conclusion of the current phase of our development in the county.
"We are now proud to announce that the Sands/Fullerton Republican Centre on High Road, Letterkenny will be officially opened by Sinn Féin President, Gerry Adams, on Thursday at 7.30pm."
He added: "All friends and supporters of Sinn Féin in the county are invited to attend this milestone in the growth of republicanism in Donegal.
"It will be an evening of celebration and reflection – a time to be proud of our past and look forward to the future. Everyone is welcome to come along."
Posted: 10:55 am June 27, 2017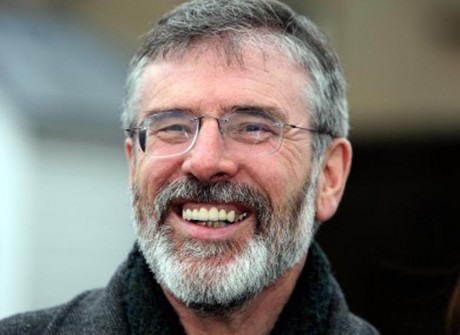 DONEGAL Sinn Féin TD, Pádraig Mac Lochlainn, has confirmed that Sinn Féin president, Gerry Adams will visit Letterkenny General...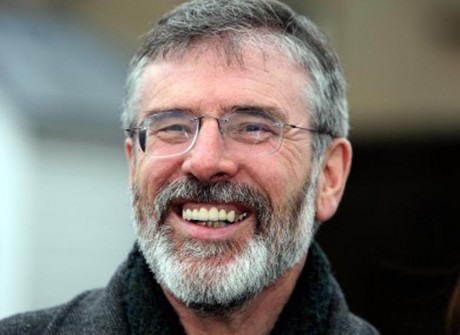 SINN Féin party leader, Gerry Adams TD, has remortgaged his holiday home in West Donegal it was reported...