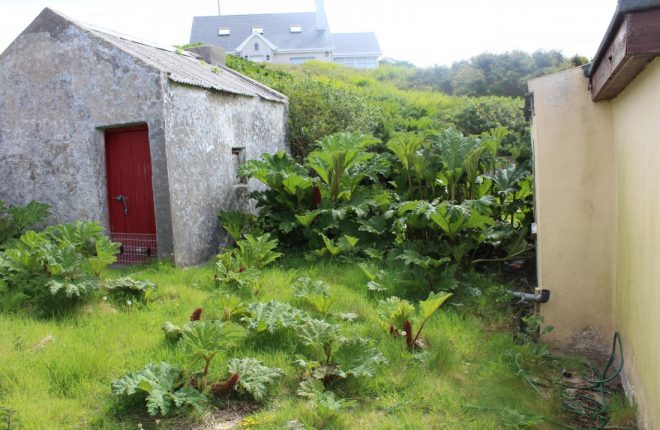 Gaoth Dobhair's famous natural beauty is being threatened by a wild rhubarb plant which is out of control and spreading rapidly.
Gunnera Tinctoria, the plant's official name, was once used as an ornamental plant in gardens but it has recently become widespread in Glassagh and Brinalack, destroying fields and the area's famous landscape. It has spread in recent years due to mild, wet winters and each plant carries thousands of seeds which are carried by birds and the wind.
John Joe McGinley, who runs wildatlanticgweedore.com, says that Brinalack and Glassagh are "under threat" from this plant, and that if nothing is done to prevent it from spreading it could be a threat to more areas in Gweedore.
"It's mostly bad around the Brinalack area; it's spreading over towards Glassagh but the thing is it can spread really quickly," he said. John Joe put a video of the worsening situation on his website, which has been viewed 1,600 times.
"Everybody's talking about Japanese knotweed – and that affects the foundations – but this plant affects the landscape and all the fields, because the wildlife don't eat it. It's awful. When it dies back in winter, it has a horrible decay and smell- it's a bit like sewage.
"This plant loves uncultivated land, and it basically just wipes out everything else. Some of the old houses are just surrounded by it. Every year it is neglected it will encroach further and further," he added.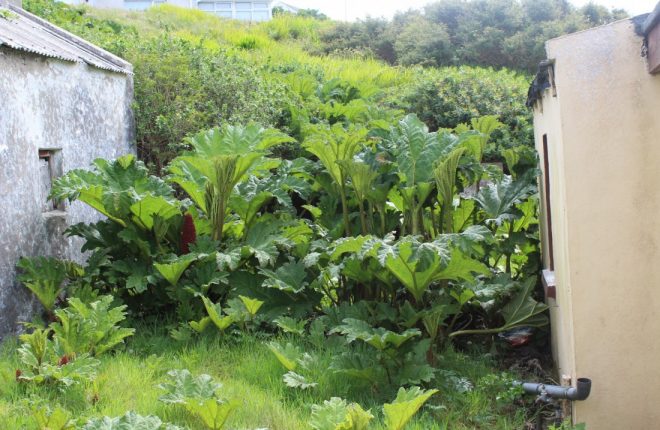 Cllr. John Seamais O Fearraigh said that the large plant is "out of control" and that he raised the issue years ago before the situation was serious. "It's contaminating Brinalack and Glassagh and it grows to about eight feet high, and the general public wouldn't know how to get rid of it," Cllr. O Fearraigh said.
"A lot of people have phoned the council themselves to find out about it and we seem to be not bothering with it." He said that he believes nothing is being done because the plant must be tackled in the fields, away from the road, adding that each department is dodging responsibility for taking on the intrusive rhubarb.
"At the moment we are organising an information night in Dungloe on the 30th in relation to this to make the public aware of it and to identify where funding could come from to eradicate these plants, because it kills everything," he added.
Achill Island in Mayo had a similar problem recently and they were able to almost eliminate the giant rhubarb plant through a community action project assisted by the council.
Posted: 1:15 pm May 29, 2017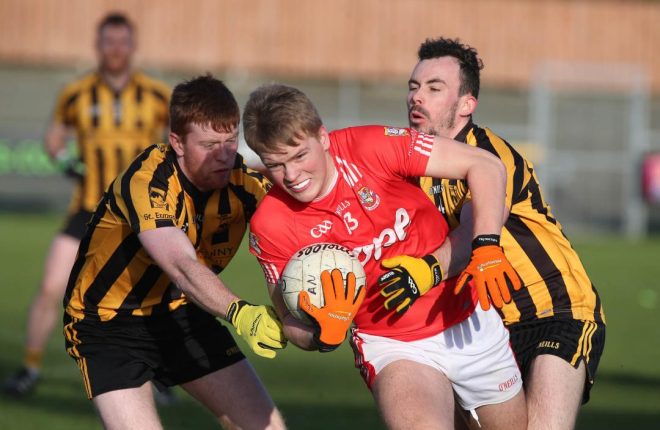 Ryan Connors gives us an insight into the Dungloe dressing room.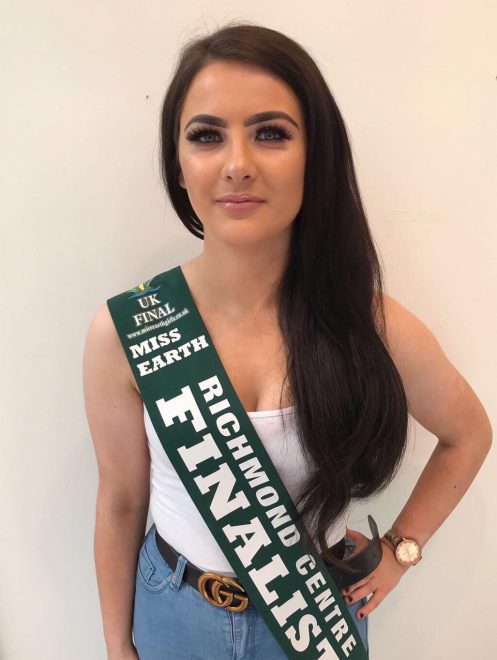 The final takes place on July 28 in the Waterside Theatre in Derry.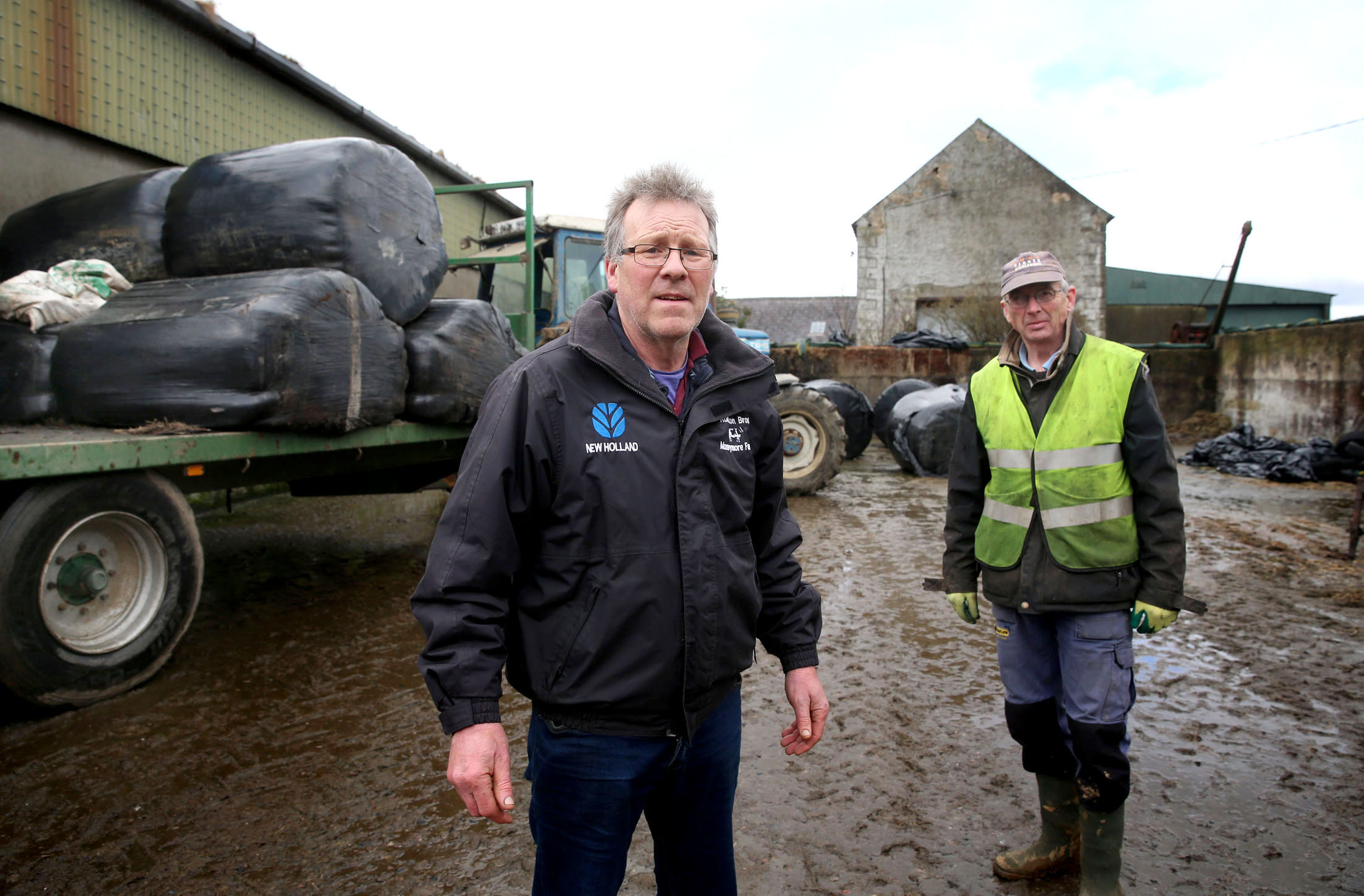 See some of this weeks featured pictures from around the County including the Fodder crisis, Dungloe Marching band Competition,...