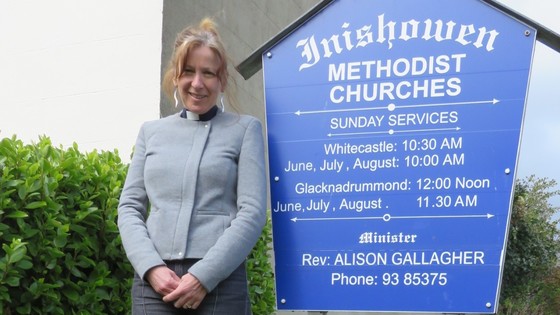 Rev. Alison Gallagher, is running the Walled City Marathon in Derry on Sunday June 4th to raise funds to construct a new church and community hall in Moville, a town overlooking Lough Foyle on the Inishowen peninsula.
In a city built in two valleys, she is taking on this difficult challenge to raise funds for this badly-needed amenity. Although the building fund goal is €300,000, Alison's marathon target is €5,000.
The present building has been a valued part of the community in Moville since the early 20th century, but it is now in such poor condition that it can no longer function in any meaningful way.
'Building for God and the Future', the vision of the Methodist Church for this building project is to deliver a multi-function amenity that allows many different groups to benefit from it, e.g., parent and toddler, children's activities and adult education classes.
Posted: 4:02 pm May 26, 2017
A €1.2million historic, country house in Donegal is believed to have been destroyed in an overnight blaze.  Donaghmore House,...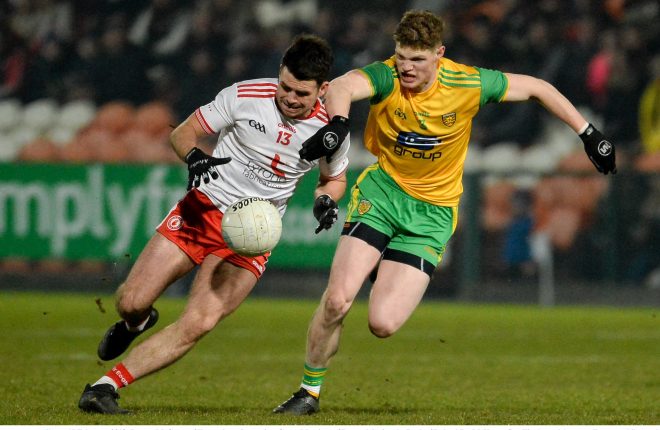 Good showing from Declan Bonner's team.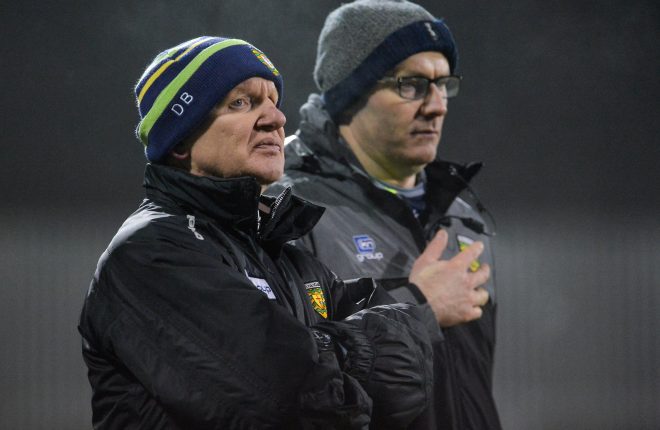 DECLAN BONNER will look to collect the first piece of silverware from his second tenure in charge of Donegal.