Ramona Nicholas has said she is 'delighted' to be short listed for the 2017 EY Entrepreneur Of The Year programme.
Ramona, who is originally from Ardboe, is one of 24 finalists in this year's programme. She has said there will be 'exciting times ahead' and that she is 'proud of her team.'
Ramona, along with the other 23 finalists, will benefit from mentoring initiatives, executive education, and an international CEO Retreat to San Francisco later this month, which will represent the largest unofficial trade mission specifically focused on fostering entrepreneurship.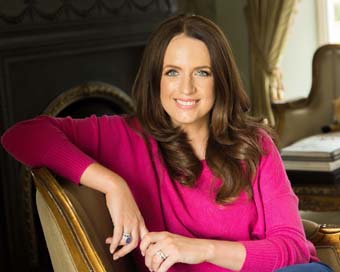 Ramona, who is the Managing Director of the Cara Pharmacy Group, has appeared on RTE's Dragon's Den as the female dragon, as well as the Secret Millionaire. 
The nominated finalists, have a combined workforce of over 5000 employees and a turnover of more than €475 million.
The programme, which celebrates it's 20th anniversary this year, represents entrepreneurial businesses right across the island of Ireland and a range of sectors including technology, healthcare, fast moving consumer goods, and retail.
Over the last 20 years, the programme has created a strong network of 471 entrepreneurs who remain connected to the programme and continue to do business together. The theme of this year's programme is 'Leading through Change', in recognition of the significant change within the business community.
"2017 is proving to be a year of disruptive change for companies, as we await the outcome of Brexit negotiations, and the potential impact of President Trump's policies, coupled with ongoing innovation and technological disruption." said Kevin McLoughlin, Partner Lead for the EY Entrepreneur Of The Year programme.
Commenting on this years finalists, he said, "This year's finalists were chosen because they have demonstrated the ability to navigate change as business leaders, and as such, they represent the very best talent within Ireland's entrepreneurial community today. We look forward to witnessing their journey on the programme and to supporting their growth and success now and into the future."
"We are also pleased to see strong female representation within the finalists this year, however we look forward to seeing this diversity grow further year-on-year as an increasing number of female-led entrepreneurial businesses make waves across Ireland," he added.
As the finalists progress through the programme, the judging panel will determine the winners based on a number of criteria, including, innovation; value creation; strategic direction; financial performance; national and global impact; and the entrepreneur's contribution to society and industry.
The winners will be announced at the televised Awards Gala night in October 2017 and the overall winner will go on to represent Ireland at World Entrepreneur Of The Year in Monaco in June 2017.
To learn more about this year's programme, visit www.eoy.ie.
Posted: 11:07 am May 3, 2017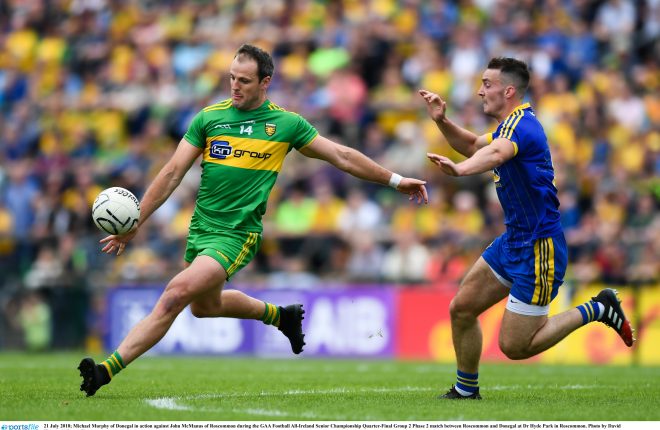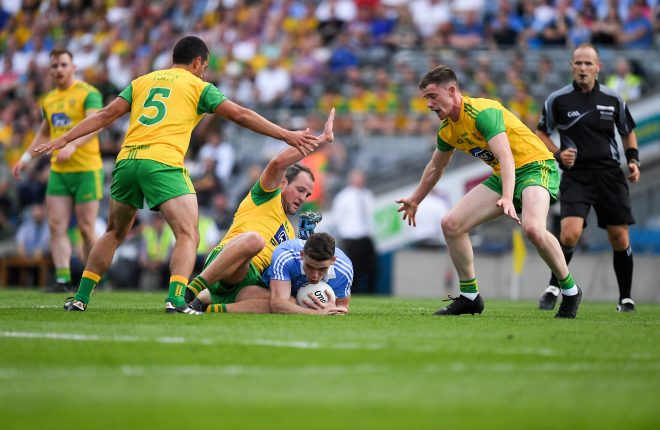 There were high hopes ahead of the first weekend of the Super 8s, but unfortunately the football didn't live...