One  person was taken to hospital following a two-car collision in Letterkenny at lunchtime today.
The incident happened on Pearse Road, close to McDonald's fast food restaurant and takeaway.
Gardaí, fire crews and ambulance personnel were tasked to the scene following the early lunchtime collision.
Traffic around the town came to a standstill in the wake of the accident.
A garda spokesperson told the Donegal News: "One person was taken to hospital as a precautionary measure. The scene was attended to and returned to normal shortly afterwards."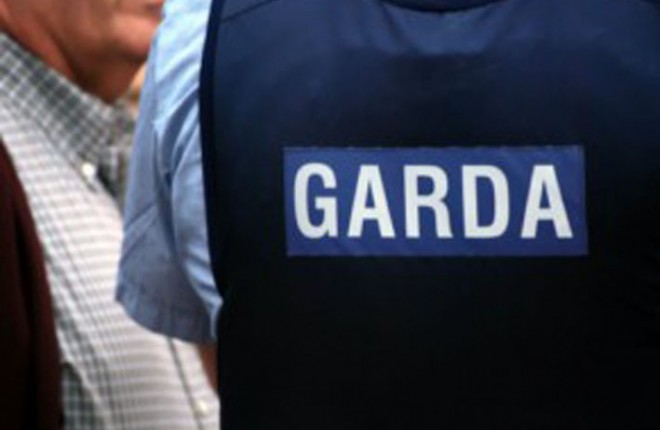 Posted: 4:03 pm May 31, 2017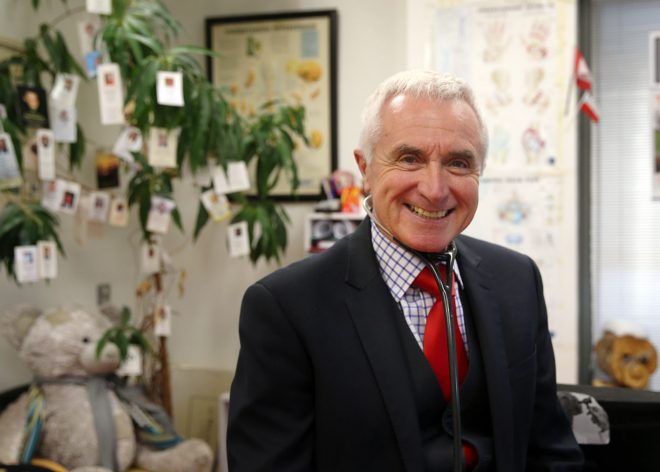 Letterkenny based GP Dr James McDaid said that an 'awful' lot of people across Donegal were using benzodiazepines.