A new Smartphones Bill would forbid the sale of phones to under-14s, and fine parents who allow their children to access the Internet unsupervised. 
Unveiled last week by Jim Daly, the Chairman of the Oireachtas Committee on Children, aims to protect vulnerable youngsters from the dark side of the web. 
The Private Members' Bill, which Mr Daly intends to publish later this month, will have three strands.
It will restrict the direct sale of smartphones to under-14s  -although parents can still buy a smartphone for their children.
The second strand will make it illegal for children to use a phone outside the home without supervision.
Finally, Wi-Fi providers in cafes or shopping centres, for example, will be forced to regularly change their passwords, an must insist on ID if they suspect their customer is a minor.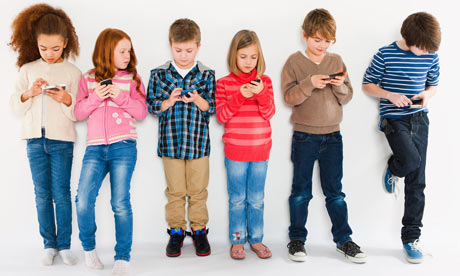 Posted: 4:23 pm May 17, 2017