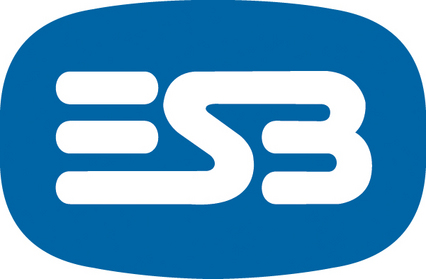 There will be a major refurbishment at ESB's Clady Hydro-Electric Power Station in West Donegal. Sinn Féin Finance Spokesperson Deputy Pearse Doherty has today welcomed the announcement saying: 
"I very much welcome this announcement made today by ESB that the company will next month begin this major upgrade of its hydro-electric power station on the Clady River."
The plans, which will see an estimated €1.8M invested into the facility between June and October 2017 when works are set to get underway, include the upgrading of the plant's intake gate, switchgear, generator and electrical components, as well the replacement of turbine and transfer equipment.
"The company has confirmed that the works will be completed by October this year, and will see improvements made to the intake gate, penstock and switchgear; work being carried out on the plant's generator and electrical components; as well as replacing the station's turbine governor and transformer."
He went on to say: "The plant has been operational here since 1959, and is a major source of energy, supplying the power needs of some 3,000 properties. I first learned of these planned upgrades last November when my colleague Cllr John Sheamais Ó Fearraigh and I facilitated a meeting and tour of ESB's Ballyshannon plant between officials from the company and a local delegation in order to discuss the company's operations here on the Clady River.
"It's estimated that these works will represent an investment by ESB of around €1.8m into the plant and this is something which will undoubtedly be a major coup for the local economy and will ensure the future of electricity generation here for years to come." Mr Doherty concluded
. 
Posted: 8:26 pm May 10, 2017