Ireland's largest indoor country music festival has evolved… It will spread its wings on the 20th May and descend upon LETTERKENNY, Co Donegal for the first ever OUTDOOR JAMBOREE IN THE PARK! Featuring a unique stellar line up you will not see at any other festival in the country music scene including Nathan Carter, Mike Denver, Cliona Hagan, Marty Mone, Jake Carter and The Logues.
Doors will open Saturday 20th May at 3pm and finish at 11.30pm. There will be bar facilities, hot food and other festival features on site. It is set to be a brilliant day for all to enjoy. Early Bird tickets are on sale now including Guardian tickets for children under 12 years of age. Under 2's will be admitted free of charge. Visit ajspromotions.com. For more information or a list of local ticket outlets call us on 048 8225 2800.
Bringing the Jamboree experience to a whole new level!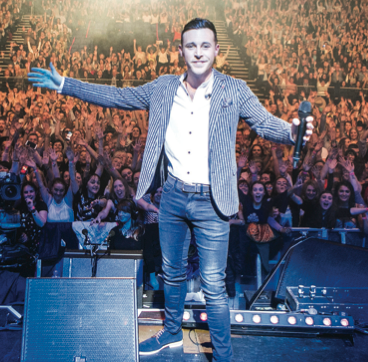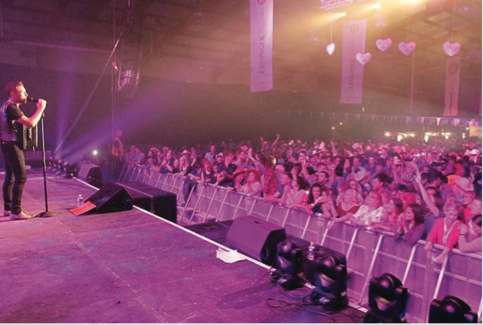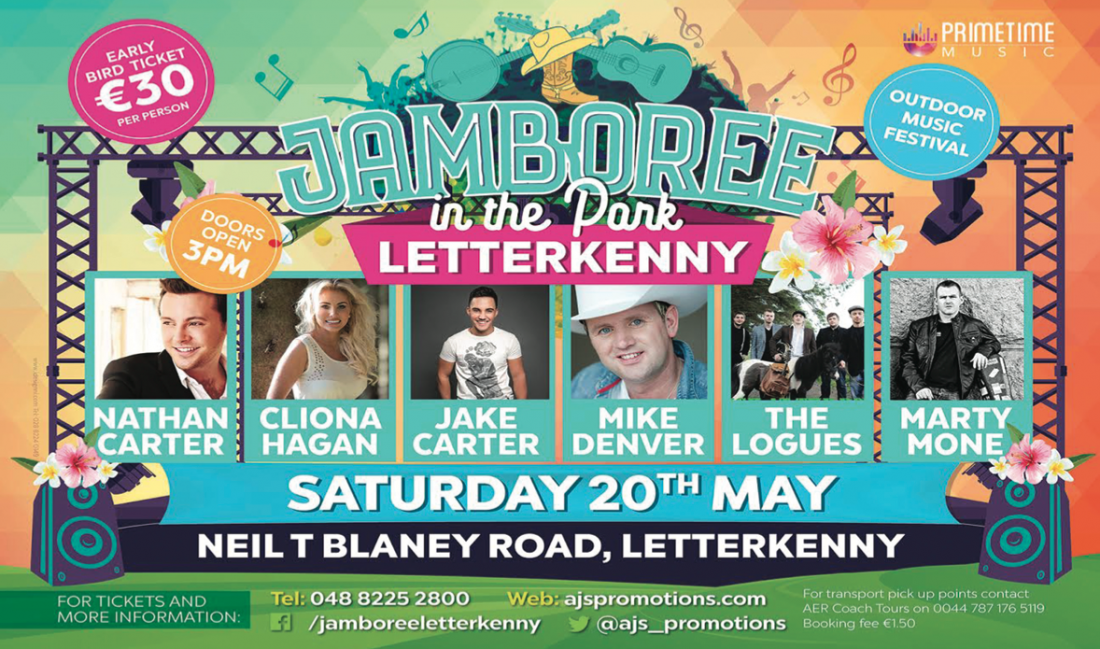 SPONSORED CONTENT BY: AJS PROMOTIONS
Posted: 11:12 am May 16, 2017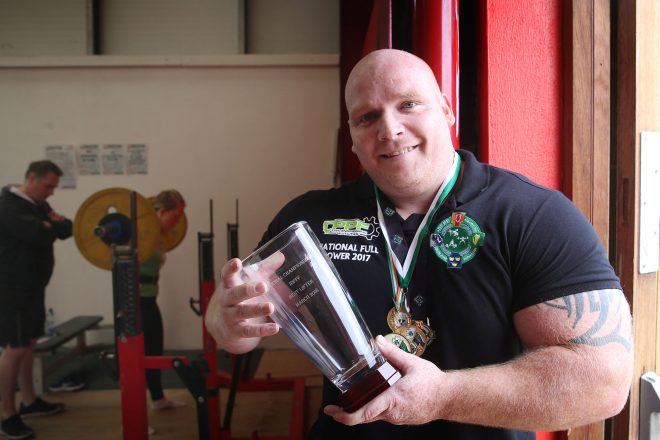 This is John's first trip to the World Championships where he will come up against full-time professionals.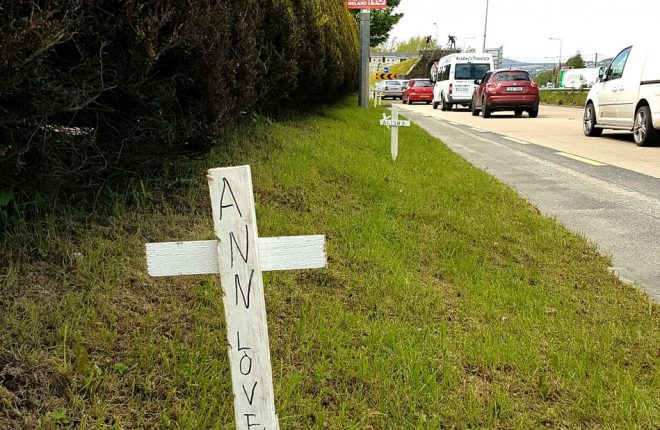 The Referendum on the Eighth Amendment takes place one week from today.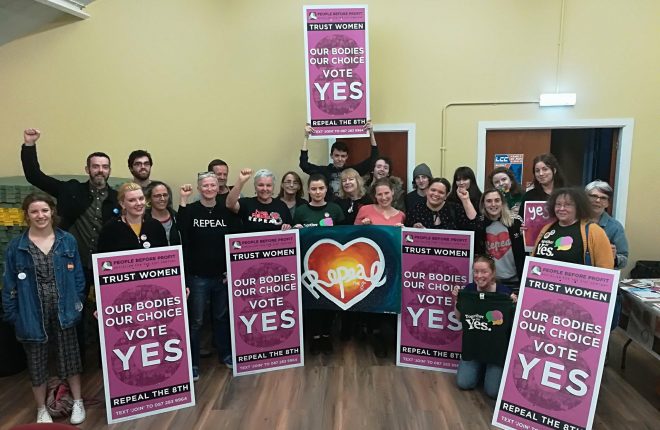 "This campaign is ours to lose and it's ours to win," Brid Smith, People Before Profit TD, told a...