DONEGAL TD Joe McHugh has welcomed a €788,000 home adaptation funding announcement today for the county.
The funds will allow extensions to be built for people with a disability or older people at their own private dwellings.
Housing Minister Simon Coveney has pledged €631,000 towards the scheme with Donegal County Council providing a further €157,000. Money can be also be used to fit ramps and stairlifts.
"This funding will provide older people and people with a disability, with the opportunity to continue independent living in their own homes for as long as possible, with the comfort and dignity that they deserve," said Minister McHugh.
"I'd like to thank Minister Coveney for this funding which represents an increase of six per cent on last year's funding.
"The grants that are made available, whether large or small, can greatly improve the quality of life of people with a disability or who are reaching an age in life when they are less mobile."
Both Rebuilding Ireland and the Programme for Government support further increases in funding for the scheme, with Rebuilding Ireland undertaking to increase the target of the scheme drawdown to 10,000 homes in 2017 (from 8,000 in 2016).
The grants are 80% funded from the Exchequer by the Department of Housing, Planning, Community and Local Government, with 20% funding from Donegal County Council.
Grants are payable in the main to owner-occupied (private) housing.
Also eligible are houses being purchased under the Tenant Purchase Scheme, private rented accommodation, accommodation provided under voluntary housing schemes and accommodation occupied by persons living in communal residences. Grants of up to €30,000 are available for an adaptation, up to €8,000 for housing aid for older people and up to €6,000 for mobility aids.
Minister Coveney said: "This funding is part of the Government commitment to housing and it provides significant social benefit by facilitating citizens to continue the independent occupancy of their own homes.
"The additional funding which I am providing for this Programme in 2017 will allow local authorities increase the number of citizens they can support and, in addition, it will provide a boost to the construction sector nationally, with the benefits being spread to local economies across the country."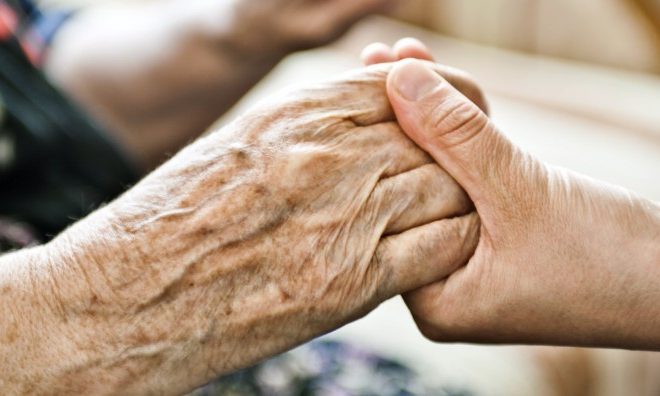 Posted: 4:49 pm May 29, 2017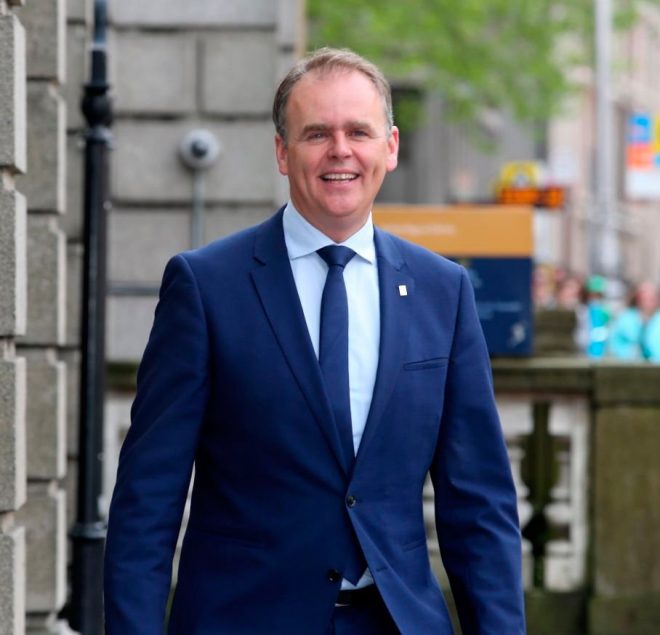 €884,000 in funding has been secured for Local Improvement Schemes in Donegal,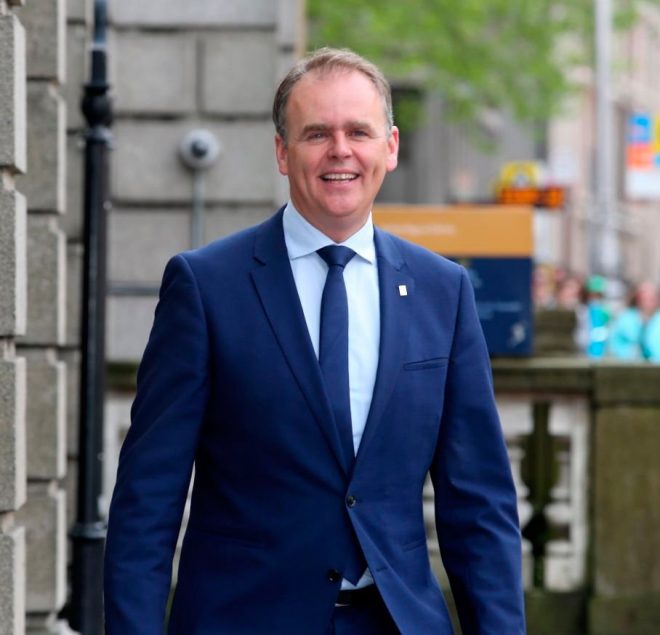 More LIS funding to come for Donegal - McHugh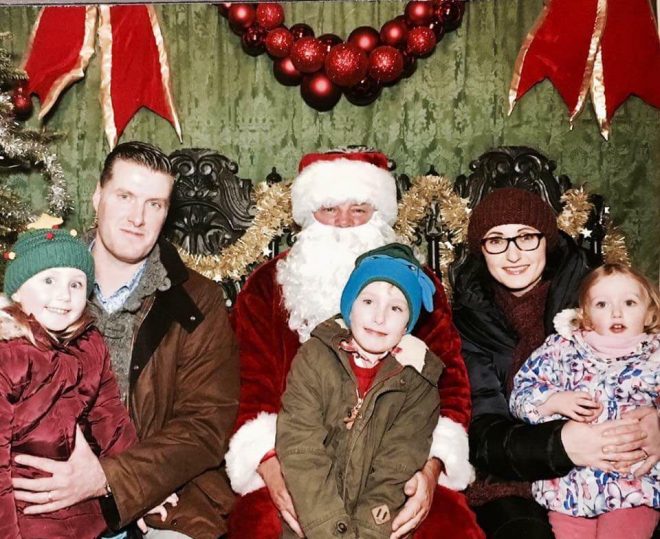 Many families are threatening to leave island due to fears about new ferry service which is scheduled to start...