Donegal Awareness For Palestine will hold a vigil in Letterkenny on Sunday in remembrance of Nakba Day.
The one hour, peaceful vigil at 1pm, will take place on Sunday at Station Road Roundabout.
Speaking ahead of the event, a spokesperson for Donegal Awareness for Palestine explained why the vigil has been organised.
"The vigil is in remembrance of Nakba Day and the continuous suffering of Palestinian people. There are, at present, 1600 Palestinian people on hunger strike in Israeli prisons asking for their basic human rights as prisoners such as family visits, phone calls, adequate medical care and the end of administrative detention."
The spokesperson added: "Nakba Day 1948, meaning 'Day of Catastrophe', was the day Palestine was invaded by Zionist forces. Over 700,000 Palestinians were driven from their homes and land, and hundreds of Palestinian towns and villages were destroyed and the state of Israel created on that land."
The spokesperson said the group is also calling on people to boycott Tesco products.
"The ethnic cleansing of Palestine is still happening today and we call upon Tesco to respect human rights and cease trading with Israel until Israel abides by international law in regards to illegal settlement.
"Tesco continue to profit from the murder and oppression of innocent civilians. We aim to raise public awareness of the Israeli origin of Tesco products."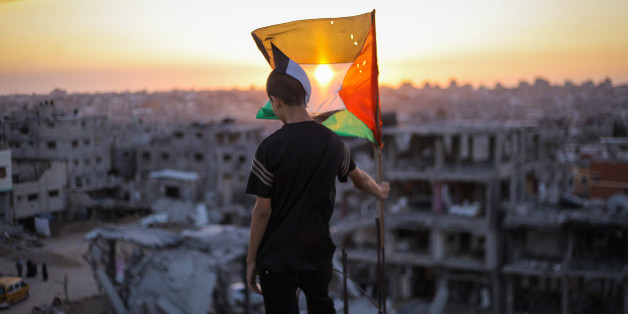 Posted: 1:00 pm May 12, 2017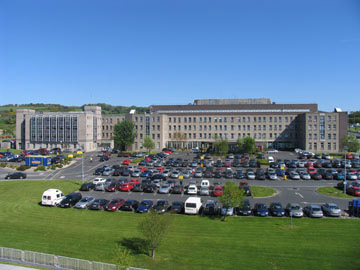 "It will be a peaceful vigil. This is not an attack on the hardworking hospital staff, but a stand...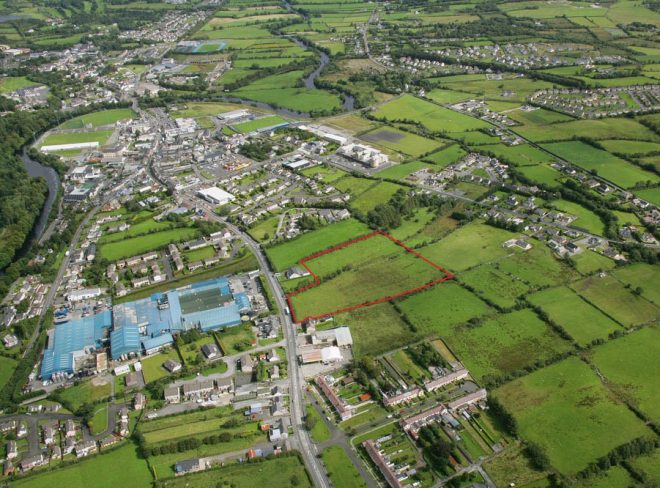 PLANS by retail giant Tesco to build a massive new store in Ballybofey appear to be dead in the...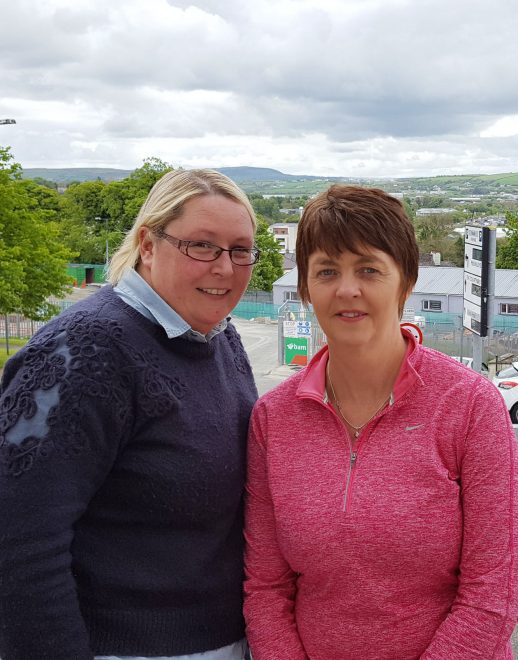 EIGHT of Tesco's longest-serving workers, who accepted an offer of voluntary redundancy, recently waved goodbye to the colleagues in...