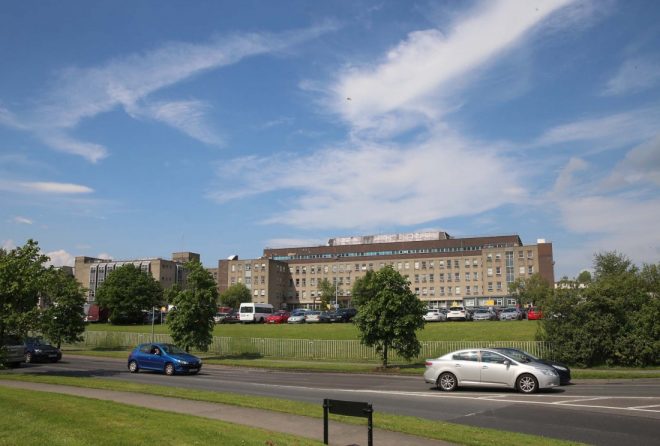 THE Irish Nurses and Midwives Organisation (INMO) has highlighted the deteriorating bed capacity problem at Letterkenny University Hospital.
It comes on a day when there were a record 24 patients on trolleys – 14 in the Emergency Department, 10 on corridors, 4 in treatment rooms awaiting admission.
Also, there were 11 overnight patients in the Acute Admissions Unit (AAU) while seven escalation beds opened.
A total of 46 patients waiting for beds in an unsafe and unsatisfactory environment.
The escalation policy has been partially invoked almost continually over the past six weeks in order to deal with increasing bed demand.
Elective work continues at the hospital despite the increased attendances at the Emergency Department (ED). This policy is for use in exceptional circumstances as opposed to everyday use. Nursing staff are seriously concerned regarding the health and safety of patients. This cannot continue.
Nurses are fearful that patients are been put at risk on a daily basis while they strive to deliver basic care. There are wards in the hospital with insufficient nurses to deliver basic nursing care. This situation is now causing untold human suffering for patients. Nurses are regularly taken from an already short staffed ward to cover in other areas.
The INMO is calling on the HSE to implement its own escalation policy in response to this crisis situation.
This includes the immediate cancellation, for a number of days, of planned elective admissions/procedures, in order that the existing patients can be cared for in a safe, timely manner; and an independent review of the existing practices/processes at the hospital
"The problem cannot be solved by placing extra beds on in-patient wards. This is a tried, flawed and failed practice of the past which should never be revisited." Ms Maura Hickey, the Industrial Relations Officer for the INMO said.
Posted: 5:25 pm May 31, 2017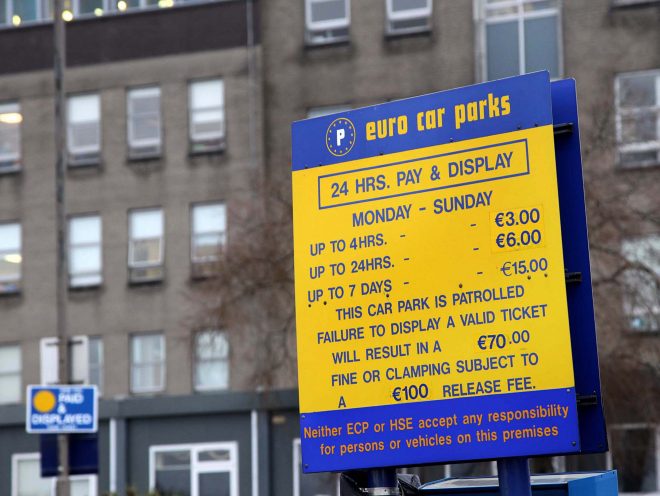 There are a total of 1,239 car park spaces between the two sites with 42 disabled spaces, two spaces...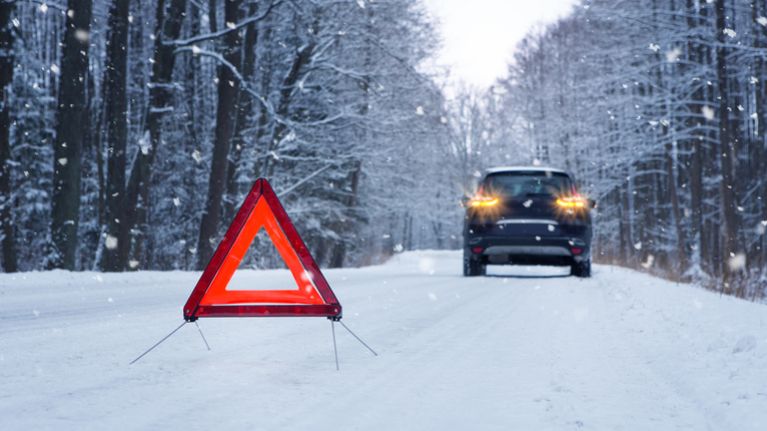 A status red weather warning has been put in place for Donegal and all other parts of the...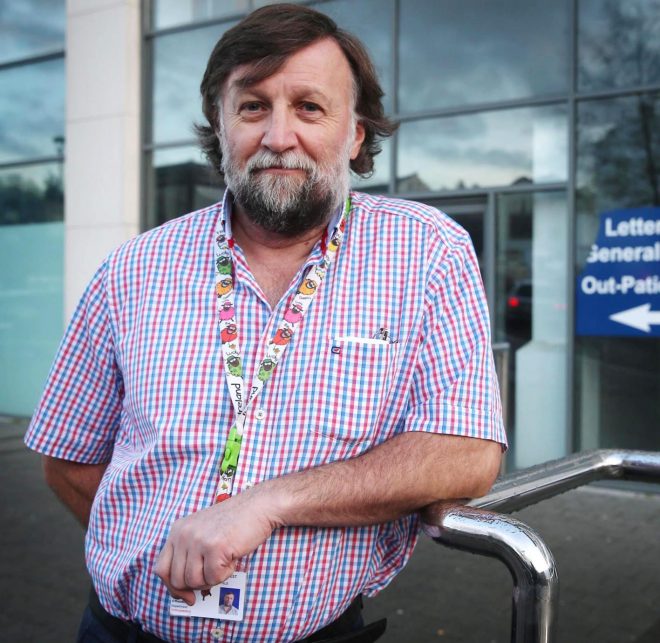 Mr O'Rourke, who earns around €185,000 a year, has been working in Letterkenny for the past twenty-one years.