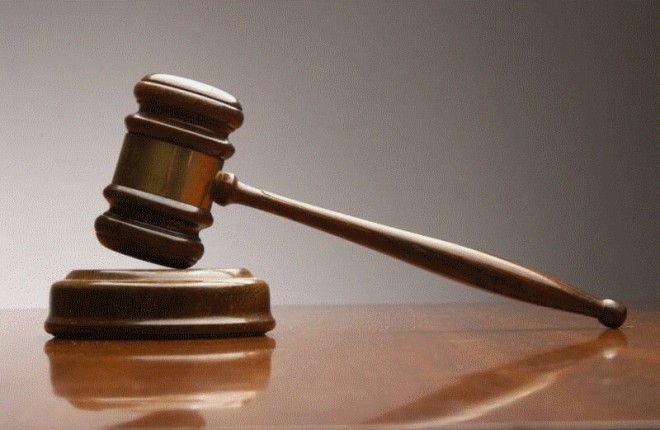 A JUDGE was stunned when he heard a 63-year-old man with savings of nearly €300,000 wrongly claimed over €26,000 in social welfare.
Judge Paul Kelly noted that there were people, like lone parents, in desperate need struggling to survive on a pittance from the State.
He added: "It must be very galling for people like that to see somebody wrongfully draw €26,366.
"It is a particularly mean-spirited type of crime.
"It is inexplicable for someone signing a declaration that they only have €5,500 in the bank when they had many times that."
Dungloe District Court heard that Thomas Donaghy signed the declaration that he only had €5,500 in the bank on February 18, 2013.
Department of Social Protection Inspector Mary McGovern told the court a revenue review showed Donaghy had €111,806 in three accounts. He claimed over-payment of €26,366.43 in social welfare. He had since repaid the money.
He explained he failed to declare his full savings in case it would disqualify him from receiving payments.
She said by the time the revenue review ended there was €126,000 in various bank accounts.
He also had funds of almost €170,000 over and above the deposit accounts.
He had no previous convictions.
Defence solicitor Sean Boner told the court his client worked at the Cope, a retail and provisions store in Dungloe, all his working life.
At the time of the offences, which he admitted, he took time off work to look after his mother. She subsequently died.
Mr Boner said Donaghy was on carer's allowance and, following his mother's death, he applied for job-seekers allowance. If he returned to the Cope somebody would have had to move and he didn't want to cause that.
He regretted his offences which were a matter of some embarrassment for him.
He was highly regarded in his community and had references from former councillor David Alcorn and his parish priest.
When Judge Kelly asked how Donaghy accumulated nearly €300,000 in cash, the court was told he lived at home frugally and some of the money may have been in his parents' joint account but he accepted that probably 80 per-cent of it was his.
He was now unemployed and would reach pension age in three years.
Donaghy, of Leffin, Dungloe, was fined a total of €1,500 fined for a series of social welfare frauds between February 18, 2013, and November 3, 2015.
Posted: 2:59 pm May 9, 2017