A GLENVAR woman who was working in the Manchester Arena on Monday night when a suicide bomber killed 22 people and injured 59 has spoken of her sense of helplessness at not being able to help the innocent dead and injured.
Terrie McGettigan works for a London based company which provides catering and hospitality services to the music industry touring with artists.
Terrie told the Donegal News on Wednesday how she and boyfriend Sean Leitch from Glasgow, who is a chef with the company, began setting up in the arena at 5am that morning.
"Myself and another girl look after front of house and dressing rooms while Sean and two other chefs provided breakfast, lunch and dinner for the Ariana Grande crew. We were looking after some 110 people in total including the star.
"While this was only our second UK show we knew a lot of the mainly US crew from previous tours like Beyonce and Mylie Cyrus," Terrie explained.
The Glenvar woman recalled how just after 10.30pm she and her colleague went to collect their drink coolers from the stage.
Sean and another chef had been up in the foyer, where the suicide bomber detonated the bomb, just 15 minutes before the show had ended to look at the merchandise.
"We saw the hysteria, we saw a wall of security using their interlocking bodies to prevent the surging crowds from pushing backstage.
SEE FRIDAY'S DONEGAL NEWS FOR FULL STORY
Posted: 6:03 pm May 26, 2017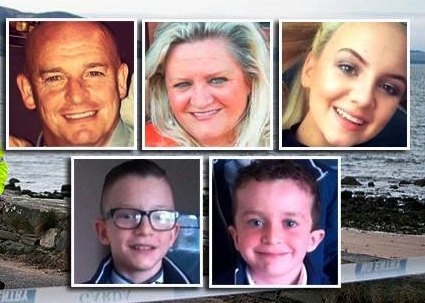 "I've been in the RNLI for 12 years and this is the worst tragedy I have ever come across....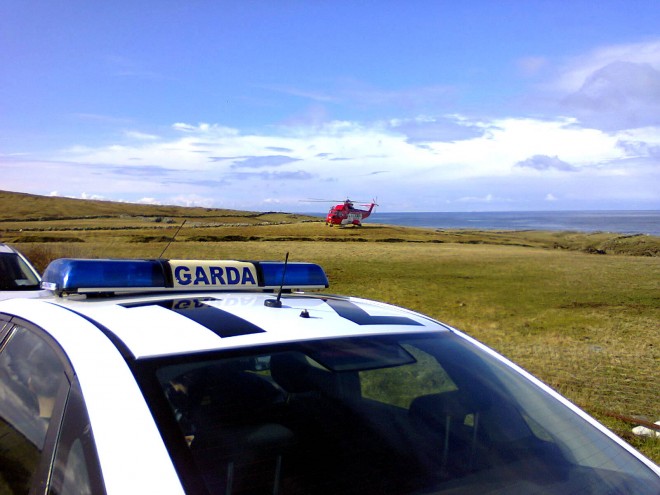 FIVE people have died in a tragic accident in Buncrana this evening.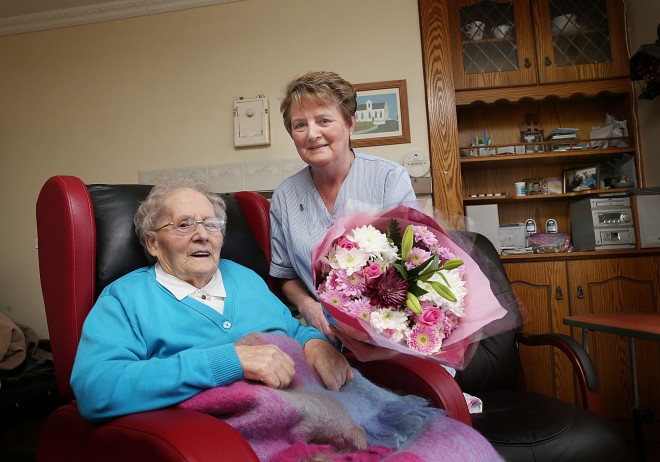 Sally McLaughlin is a valued member of the Home Help Service which supports the needs of vulnerable people in...