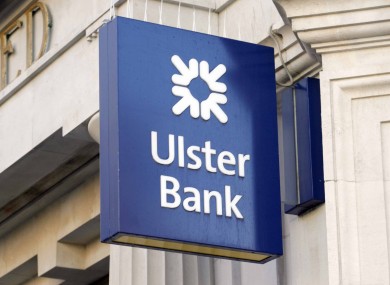 Head of Retail Banking at Ulster Bank, Chris Wilson along with Robert Kelly and Rory Meehan met with Dáil Deputies Pearse Doherty, Thomas Pringle and Pat The Cope Gallagher earlier today to discuss the future of the Ulster Bank Branches in Ardara and Raphoe.
A strong plea and case for retaining the two banks was made by the Deputies for retaining the two branches, on the basis of service, community need as both towns are now left without Banks following the closure of the two branches.
The Officials present made it clear the decision was not going to be reversed and the decision was a fait a compli, Ulster Bank were going to proceed with the bank closures in Ardara and Raphoe in the time frame outlined.
The Raphoe branch has advised customers that it will close its doors for the last time on June 16.
The Deputies made clear their disappointment at the decision, but urged the Bank Officials to retain the ATM services at both towns, to commit to putting in place a mobile bank service in a seamless fashion to avoid any removal of service on an interim basis.
A case was also made for the Bank building to be made available for the community for disposal at a reduced price – the Officials present made it clear that it was not Ulster Bank Policy to dispose of property at reduced market value.
They further committed to retaining the ATM Services while the buildings remained in the ownership of the Banks only, after that period they would explore placing an ATM in nearby businesses. They committed only to exploring the possibility of providing a Mobile Bank service to the town bank Catchments area – the Deputy present Doherty, the Cope Gallagher and Pringle expressed their dissatisfaction and requested a stronger commitment on mobile services for the areas of Ardara and Raphoe.
The Ulster Bank Officials present at the meeting confirmed to the three Deputies their willingness to meet representatives of the local communities directly affected by the Bank closures and their Bank customers to discuss and advise them of the options available to them on transferring customer bank accounts, advice on the services available through ATM's and on all matters relating to confirming the closure of the Ulster Bank in Raphoe and Ardara.
The three Donegal Deputies expressed regret that the Bank Officials were not open to discussing or exploring the reversal of the decision to close the banks.
"We do not agree with the Ulster Bank that keeping the Branches open would affect the Banks profitability. It is a regrettable decision and one which will impact negatively on the communities of Ardara and Raphoe and is further testament of the removal of services from rural communities," the Donegal T.D.'s said in a statement.
Posted: 2:12 pm April 4, 2017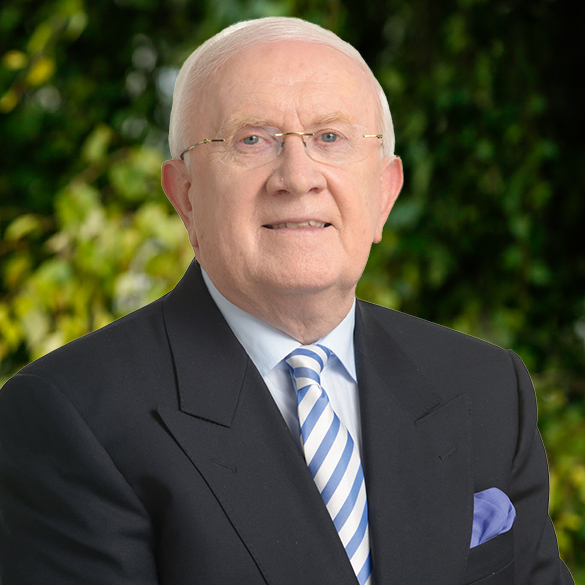 Pat The Cope's stance could bring him into conflict with the party leader Micheál Martin, who supported repeal of...