DONEGAL and Antrim will meet in a dress rehearsal for their Ulster Minor Championship quarter-final this Saturday in O'Donnell Park at 12pm.
It's six weeks before the sides face off in the championship so there may be a bit of shadow-boxing when they square off in the league in Letterkenny.
In 2016, the saffrons came close to knocking Donegal out of the minor championship, so they are a county that team manager Shaun Paul Barrett certainly won't be underestimating this term.
He said: "We will get to see Antrim in action, and get a sense of what they are about.
"Derry only beat them by one point, so we know that Antrim are a very good team.
"They have an excellent corner-forward in Liam Quinn, who will take a lot of watching.
"It will be a good test, but it's not really about this Saturday for us. We're building towards the championship game and that will be a completely different match."

FOR FULL PREVIEW, DON'T MISS TOMORROW'S DONEGAL NEWS
Posted: 1:04 pm April 6, 2017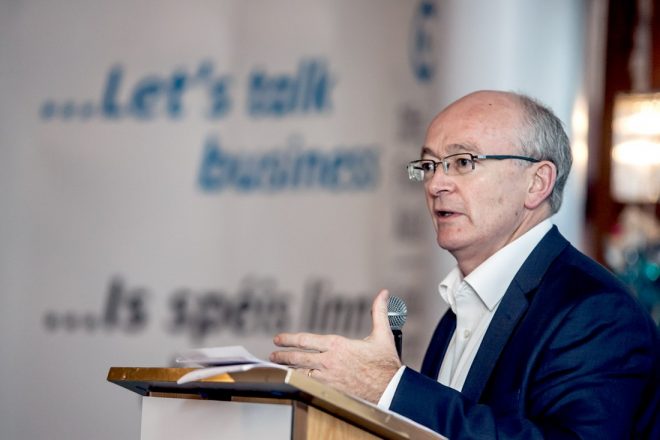 New programmes designed to help small businesses hoping to move to a new level are now available.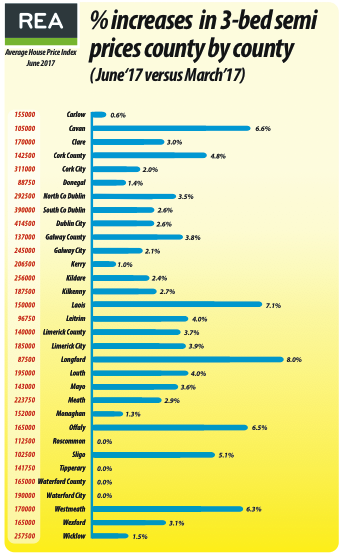 The price of the average three-bed semi in Co Donegal has risen 1.4% to €88,750 in the...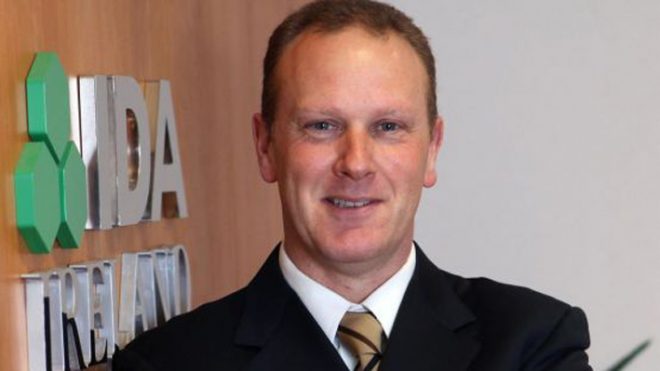 The ongoing challenges in trying to attract to Donegal, and Letterkenny, companies seeking new opportunities and preparing to enter...