LETTERKENNY University Hospital (LUH) has apologised for misleading the mother of a baby boy who died prematurely, after she was given incorrect information about the location of her child's remains and prevented from attending the burial.
The hospital has apologised for having 'failed' the Donegal woman, according to documents seen by RTÉ's This Week programme.
The woman is calling for hospitals around the country to ensure that bodies of babies are treated appropriately prior to being buried and that parents get full information about the burial process and the treatment of babies' remains.
Lisa, who does not want her surname known, told RTÉ she was making the call after she found out her child's body was left stored in a room in LUH for four weeks.
This was contrary to being told at delivery that he was to be buried one week later.
Lisa gave birth to 'baby Eoin' in October 2016 during the second trimester of her pregnancy.
He died in the womb as a result of complications arising from a rare condition.
In a letter seen by RTÉ's This Week, Letterkenny University Hospital also apologised for a member of staff telling Lisa that Eoin's body had been placed in the mortuary during the four-week period after delivery. His remains had been left in a room in the gynaecology ward.
The letter acknowledges that Lisa and her partner were misled by a member of staff as to where the body was stored.
The hospital said it apologises for the "deep hurt and distress which had been caused to both of you when [staff member] told you that your baby had not been buried and led you to believe your baby was in the mortuary when this was not the case."
She was told she could not attend Eoin's burial "for private and confidential reasons."
For full story, click here.
Posted: 3:06 pm April 16, 2017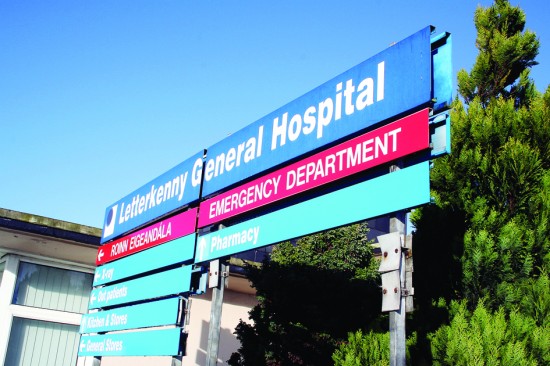 The Emergency Department at Letterkenny University Hospital remains extremely busy today with significant numbers of patients awaiting admission to...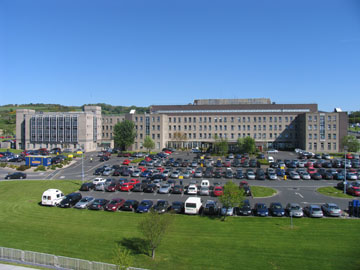 The Department of Surgery has requested extra operating lists as they feel that two operating lists a week is...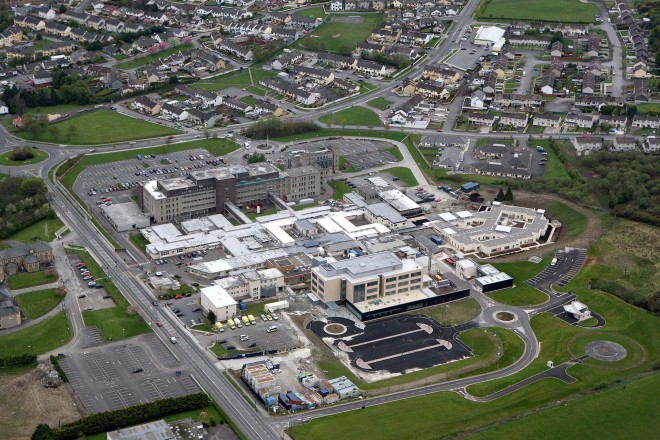 These latest figures come amid reports of low morale and ongoing industrial relations problems within the Health Service Executive.