A 'suspect package' discovered outside a house in a Killygordon estate this morning is believed to be a hoax.
Gardai rushed to the scene, at Railway Avenue, at around 11 am this morning following a call from a concerned resident who feared it was a pipe bomb.
The area had been sealed off and a number of houses evacuated.
Specialists from the Defence Forces' Explosive Ordnance Disposal (EOD) arrived at the scene at around 4 pm.
A man dressed in a protective suit and helmet, assisted by a remote controlled vehicle, inspected the package.
However, he returned a short-time later in civilian clothes and removed the cylindrical shaped item.
Posted: 5:57 pm April 16, 2017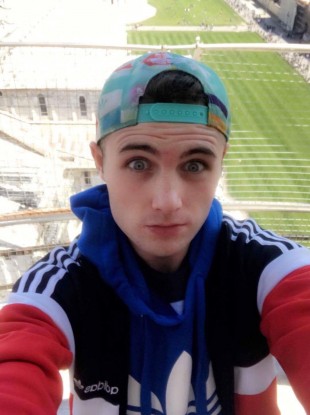 THE communities of Crossroads and Killygordon will unite in grief with the Crawford family at a special Mass in...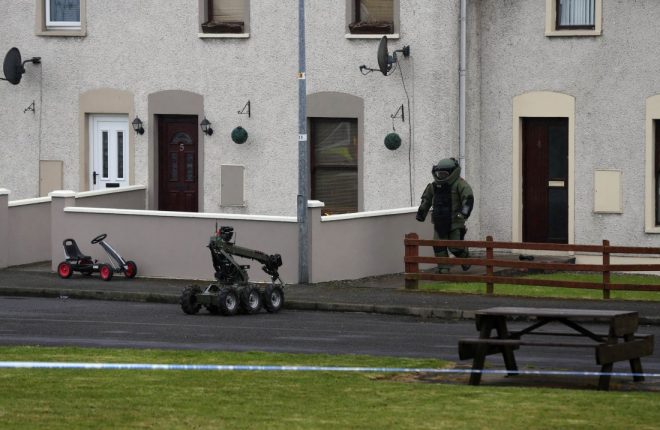 A local Councillor has said that negative headlines about a Killygordon housing estate are not reflective of the good...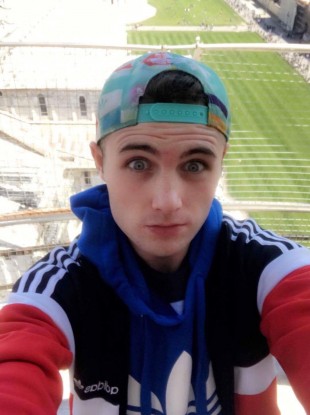 He is the son of Austin and Andrina (nee Bonner) of Dromore, Killygordon.