LAST week's announcement that over €4 million is to be invested in two Donegal community hospitals earmarked for closure is little more than a 'rehash' of current and existing plans.
Fr John Joe Duffy, Chairperson Save Our St Joseph's Hospital Action Group, said the announcement will not secure the long term future of the Stranorlar Hospital.
If anything, he believes that it will only add further confusion and uncertainty. It falls 'way short' on detail with no commitment for a post 2018 scenario when the current derogation of HIQA standards expire, he said.
"The HSE plan has nothing new in it – it is a rehash of current and existing plans which will only see St Joseph's and the residential/long stay beds meet the current standards of HIQA which were changed in advance of the last General Election reducing the requirements for long stay beds in Community Hospitals up and until 2018," he said.
"There is an attempt to present this announcement as something more than it is, perhaps even an attempt to misguide us as a group. The original decision to close the Hospital Services at St Joseph's was a political decision by the previous Government and nothing short of a political decision can reverse that fact.
"The substantive issue of long term future of St Joseph's is not resolved yet – many would like us to believe that it is, but it is not – perhaps there is electioneering and posturing of some who are fearful of an imminent election. We, on the campaign, will not be carried away or distracted by fake news or over played press releases on the part of the Government – it is they who created this mess and instability," Fr Duffy said.
"What we as a Committee remain focused on the complete reversal of the decision of 2016 which will secure the long term future of St Joseph's and the return of all services at St Joseph's Stranorlar – no half measures or half-baked plans will dupe us on the committee, the committee will not be fooled by politicians winging it on a prayer.
Speaking to the Donegal News, Fr Duffy said it was his belief that the money earmarked for Stranorlar who go towards reducing the size of the chapel to make room for either a dentist or physiotherapy room and the provision of a toilet block.
"There's no further guarantees and I not quite sure what the HSE is doing issuing a statement through Minister Joe McHugh. I would much prefer them to come out and tell us, in their own statement, what they plan to do," he said.
"Minister McHugh goes to great lengths at meetings to try and separate politics and the HSE and yet it's strange that the HSE are issuing statements through him. We're seeking a meeting with John Hayes of the HSE – and he has promised to meet us – after which hopefully things will become clearer," Fr Duffy said.
Posted: 9:30 am April 18, 2017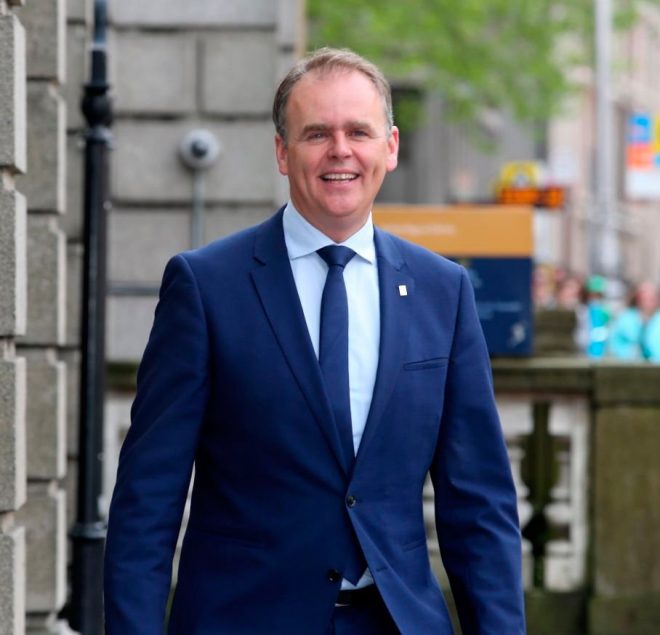 €884,000 in funding has been secured for Local Improvement Schemes in Donegal,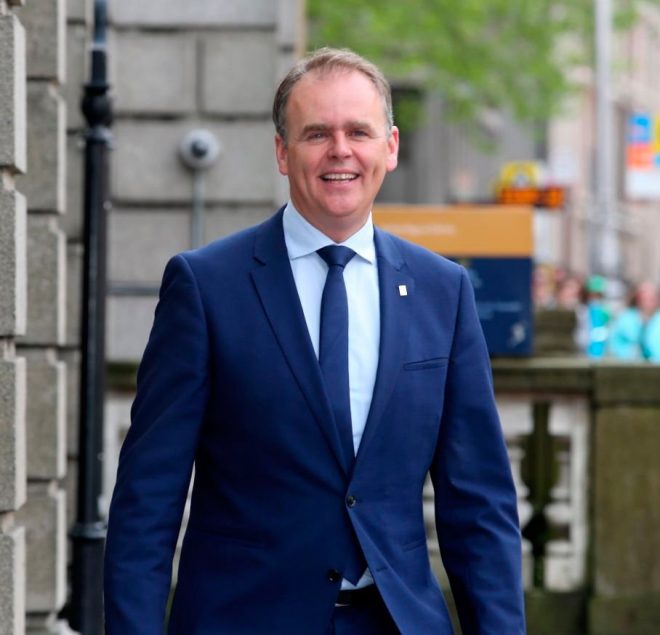 More LIS funding to come for Donegal - McHugh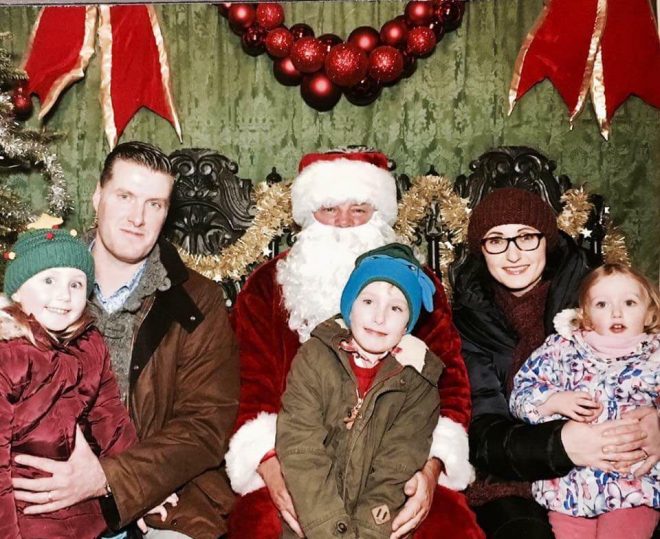 Many families are threatening to leave island due to fears about new ferry service which is scheduled to start...