Name: Shane Boyce
Age: 24

Occupation: Retailer
Team: Clg Na Dunaibh
If you were throwing a party and you could invite anyone in the world, dead or alive, who would you ask around? Allen Pasoma – he'll keep her lit!
Where do you like to go out to celebrate after a big victory? The Wee Bar

What's the worst pitch you've ever played on? Portsalon

Which character in any film are you most like? Paulie from Goodfellas

Any odd items in your kit bag? None to note

Who's the biggest joker in the team you play for? Conor McBride – he doesn't stop!

Which team mate has the best looking other half? Shaun Bees

Who is the worst/best trainer? Best: Gary Ban. Worst: Oisin Boyce
Who spends most time in front of the mirror in the dressing room? John McGroddy fixing the mutton chops

Who's the best/worst person to sit beside on the team bus? Worst is Ben McBride.. it's like talking to the wall…best is Dale James McFadden – he'll tell you a story or two!
Who has the best and who has the worst diet on the team, and what does it include? Best is Eric Roberts… chicken fajitas. Worst is Ben McNutt…microwaved rice and red sauce.
Toughest opponent you have faced? Shane McClafferty

Best or worst quote you've heard, either from a manager, player, opponent? Barney Curran told Eric Roberts he was built like a wee Lough Swilly bus.
Best manager you've ever played under? Barry Fenny for minors…look how far he's come since then!

Best ever performance? All-Ireland Gaeltacht Competition 2016
One to forget? 2015 Gaeltacht in Ardara
Sporting ambition? Win the Intermediate Championship.

When you were playing in the back garden, who did you pretend to be? Colin Gallagher… a joy to watch

If you were in charge of transfers, who'd be in and who'd be out of the team? Luke McBride has to go…I'd bring in Connor Shiels – he's a rare talent
Posted: 12:18 pm April 4, 2017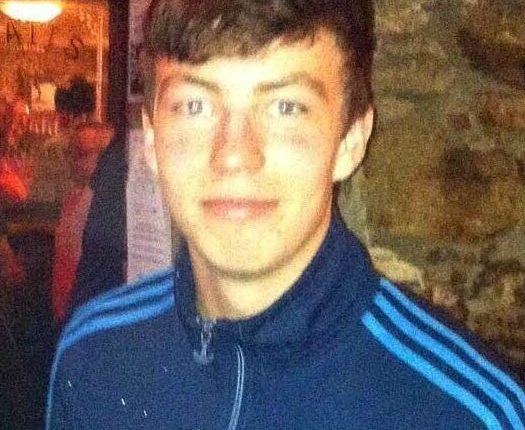 James Kee stepped into the Five minutes with hotseat recently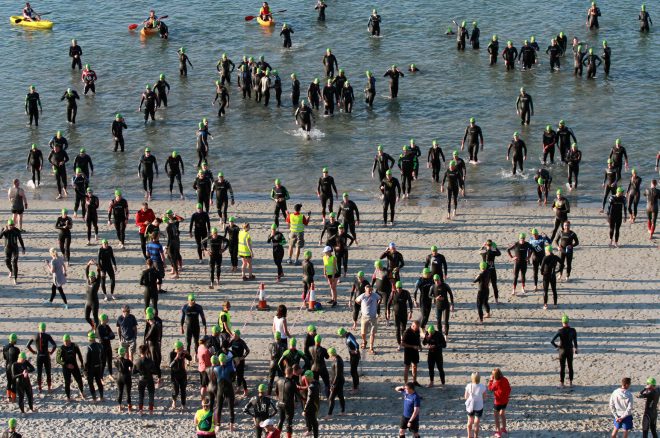 "People were glad to see us coming and happy to have such a big event run in Downings"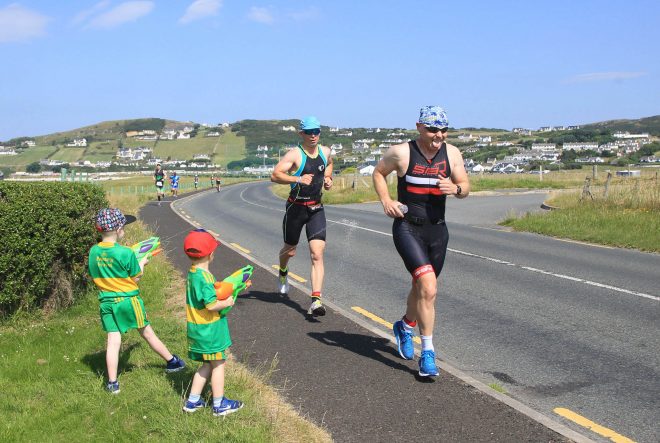 The event, hosted by the Letterkenny 24/7 Triathlon Club, had been in the planning for quite a while.