Name: Pauric McMenamin
Age: 22

Occupation: Student
Team: Red Hughs

If you were throwing a party and you could invite anyone in the world, dead or alive, who would you ask around? James Franco would keep the party going.

Where do you like to go out to celebrate after a big victory? Brownes is normally the spot to be.
What's the worst pitch you've ever played on? Pettigo

Which character in any film are you most like? Not a film but Thomas Shelby from Peaky Blinders

Any odd items in your kit bag? None

Who's the biggest joker in the team you play for? Carl Gallen probably whenever he turns up.

Which teammate has the best looking other half? Well not many of them have any but I suppose a few of the older lads didn't do too bad.

Who is the worst/best trainer? The best is probably Ryan Kelly and the worst Jason Dullaghan always "working".

Who spends most time in front of the mirror in the dressing room? Colm Melaugh spends a good bit in front of it.

Who's the best/worst person to sit beside on the team bus? Don't normally get the bus but I would say the worst would be Stephen McMenamin… he would annoy you the whole way. The best would be Thomas Doherty. He normally has a few good stories..

Who has the best and who has the worst diet on the team, and what does it include? Best.. Not sure there is too many of them.. Worst: Calvin Bradley is fond of the takeaways.

Toughest opponent you have faced? Martin Gallagher

Best manager you've ever played under? Donal Reid

Best ever performance? Probably in a minor game against Malin

One to forget? Junior final two years ago.

Sporting ambition? To win a championship.. it's been a while

When you were playing in the back garden, who did you pretend to be? Sean Cavanagh

If you were in charge of transfers, who'd be in and who'd be out of the team? Well don't think we could afford to let anyone go. Would bring in Diarmuid Connolly
Posted: 1:27 pm April 27, 2017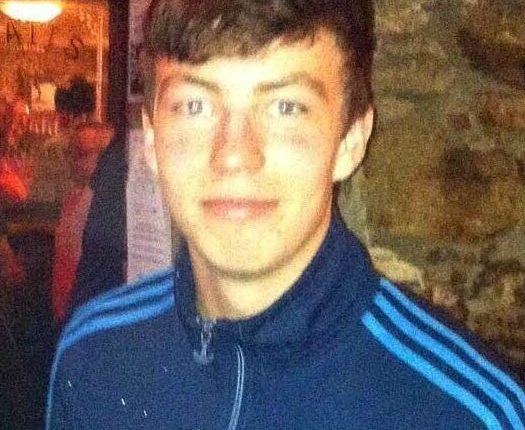 James Kee stepped into the Five minutes with hotseat recently
Paul Burns gave us an insight into the Donegal hurling dressing room.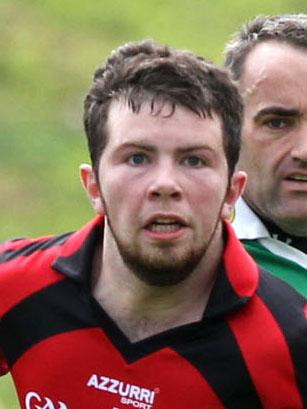 Calvin Bradley gives us an insight into the Red Hughs dressing room.