Donegal Under 21 manager Declan Bonner has hit out at the Ulster Council for the way they ran their Ulster Under 21 Championship.
Writing in his weekly column in the Donegal News, 'No Bones About it', Bonner blasted the provincial body for starting their competition too late, and that meant his team had less than five days to prepare for an All-Ireland semi-final with Dublin.
He said: "You often wonder if people are conspiring against you, and there's no doubt that the Ulster Council proved to be a big obstacle for us.
They started the competition too late, and that put on huge pressure to run if off in a couple of days.
We had to contend with a replay and a match postponement during our run to the final, but those scenarios have occurred for decades and decades in the GAA. The Ulster Council didn't allow sufficient time for their championship, and that's the bottom line.
I was speaking to Sean Clerkin during the week and he reminded me that they ran the 2008 Ulster Under 21 Championship off like a blitz.
It's disappointing because the lads had worked so hard, and we had put together a strong panel. We didn't mention All-Irelands or anything like that, but we had set the bar high.
Two weeks ago, we played our Ulster semi-final against Cavan in Brewster Park, and produced a decent display.
However, it was a disgrace that we found ourselves out in an Ulster Final the following Monday, just four days later.
Myself and the management team were incensed. We bottled it up and didn't go public with our frustrations as we didn't want negativity seeping into our preparations, but it was simply not good enough.
Thankfully the Ulster Final went our way, and we saw off a good Derry team. There were nice scenes on the pitch after the match, as we celebrated with our friends and family.
That feeling lasted for possibly an hour before we got togged back in, and our attention turned to the All-Ireland semi-final with Dublin, which was just over four days away at that stage.
The Ulster Under 21 Championship is a prestigious competition and it was damn hard to win.
We should have been able to bask in the success, and celebrate that night, but instead, as the team received rub-downs in the Armagh City Hotel at 11.30pm, I was getting stuck into video analysis of Dublin."

TO READ BONNER'S FULL COLUMN, DON'T MISS TODAY'S DONEGAL NEWS
Posted: 10:00 am April 21, 2017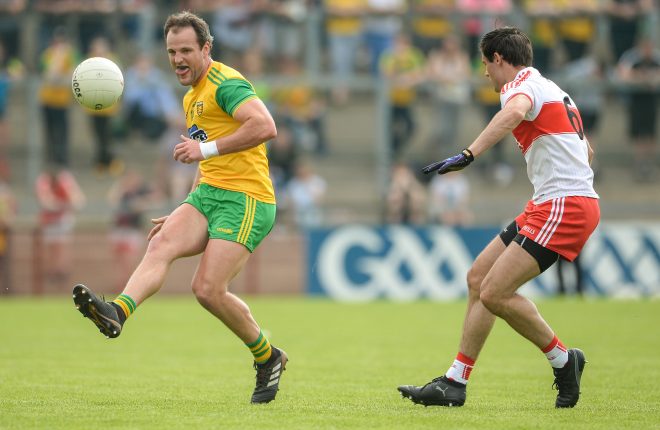 Donegal seniors and Under 20s both won in Derry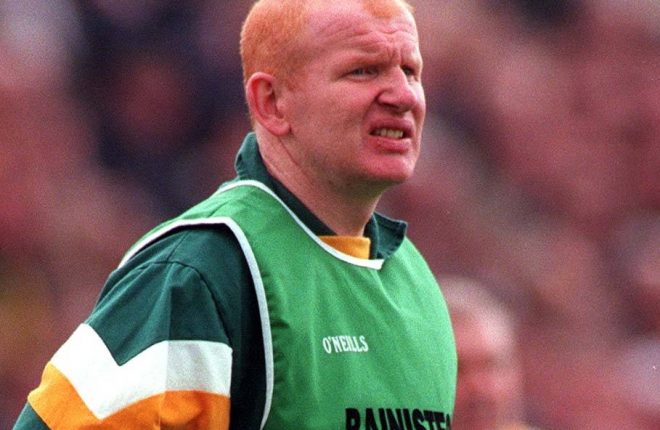 There are two big games down for decision in Derry.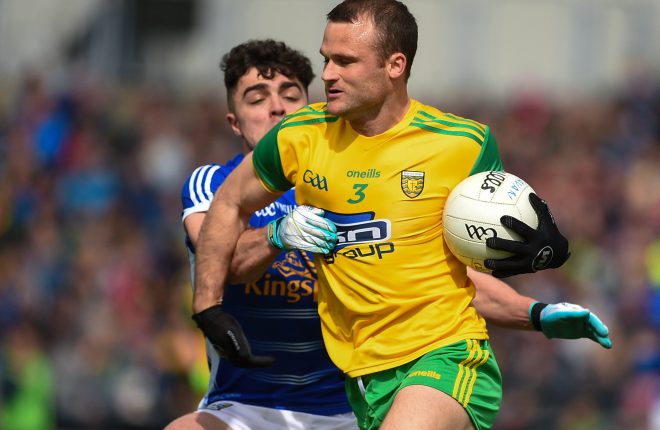 Donegal defeated Cavan by eight points last Sunday