Visiting has been cancelled at Letterkenny Unviersity Hospital due to an outbreak of vomitting and diarrhoea in three wards.
The wards affected are Medical 5, Medical 3 and Surgical 2.
A spokesperson for LUH said in exceptional circumstances the next of kin of a patient in the hospital should ring the ward directly to make arrangements.
"People who are experiencing vomiting and diarrhoea at home should not visit the hospital under any circumstances.  Children under 12 should not visit the hospital.
"Strict hand washing/hand hygiene should be followed at all times."
Posted: 12:47 pm March 20, 2017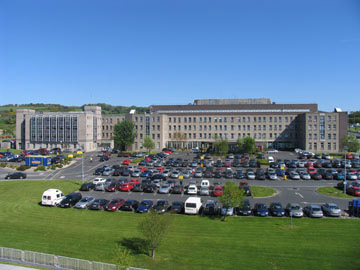 Maximum infection control precautions are in place.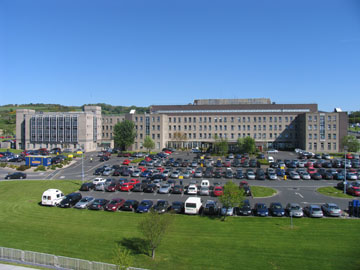 TWO Donegal cancer groups said they were 'cautiously optimistic' that a second breast surgeon would be appointed to Letterkenny...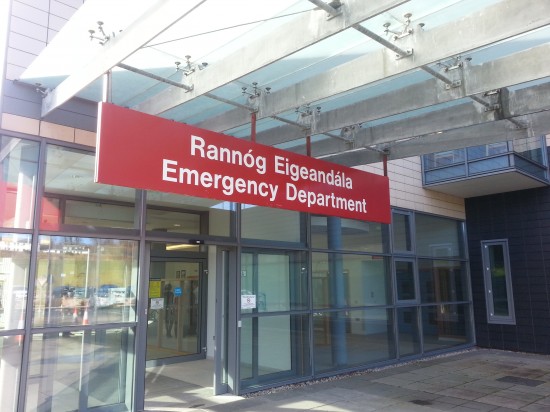 Temporary locum arrangements are currently in place for one in three permanent consultant posts in Letterkenny.