Visiting has been cancelled at Letterkenny Unviersity Hospital due to an outbreak of vomitting and diarrhoea in three wards.
The wards affected are Medical 5, Medical 3 and Surgical 2.
A spokesperson for LUH said in exceptional circumstances the next of kin of a patient in the hospital should ring the ward directly to make arrangements.
"People who are experiencing vomiting and diarrhoea at home should not visit the hospital under any circumstances.  Children under 12 should not visit the hospital.
"Strict hand washing/hand hygiene should be followed at all times."
Posted: 12:47 pm March 20, 2017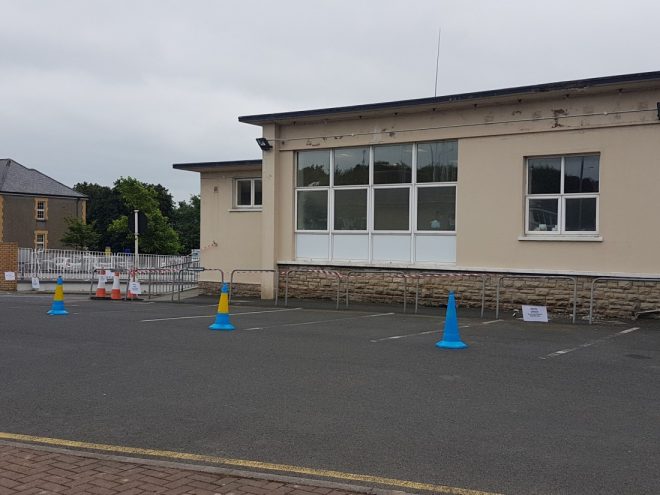 Cllr Gerry McMonagle said the incident occurred in the very early hours of Sunday morning last.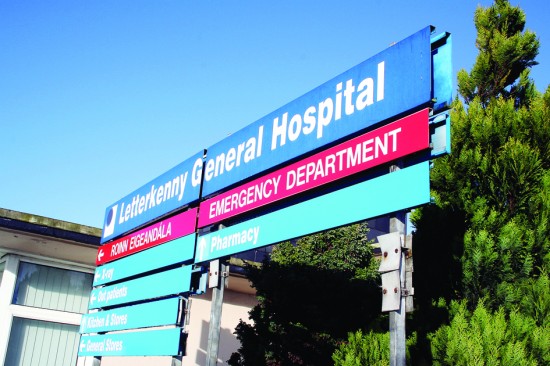 Deputy Pearse Doherty, Sinn Féin Finance Spokesperson, is demanding an urgent explanation from the Minister for Health after it...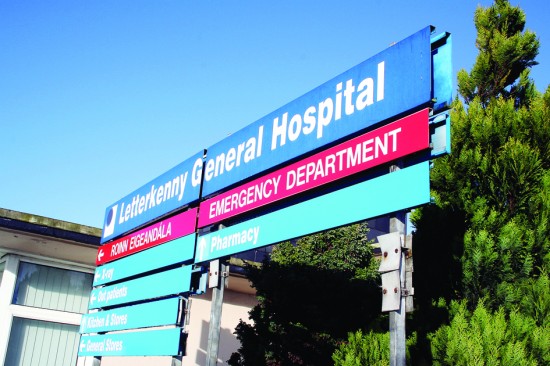 Significant progress has been made for the appointment of a second breast consultant at Letterkenny University Hospital (LUH), following...