VISITING restrictions are still in place throughout Letterkenny University Hospital (LUH) today in an effort to contain and eradicate the Norovirus, 'winter vomiting' bug.
Maximum infection control precautions are in place.
While the Norovirus seems to be resolving in the three wards already affected, new patients are presenting to the hospital over the past 24 hours with vomiting & diarrhoea.
While not formally confirmed, they are being treated as suspicious of NV and are being treated accordingly.
"Again, hospital management would like to thank the general public for their co-operation regarding not visiting and also to stress that any members of the general public who are experiencing vomiting and/or diarrhoea at home should not visit the hospital as we are aware the Norovirus in prevalent in the community at this time."
Posted: 2:19 pm March 21, 2017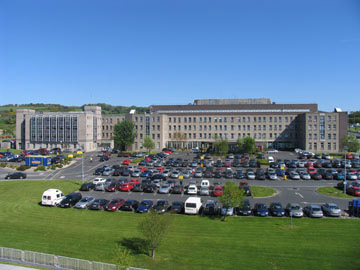 LETTERKENNY University Hospital (LUH) has apologised for misleading the mother of a baby boy who died prematurely, and storing...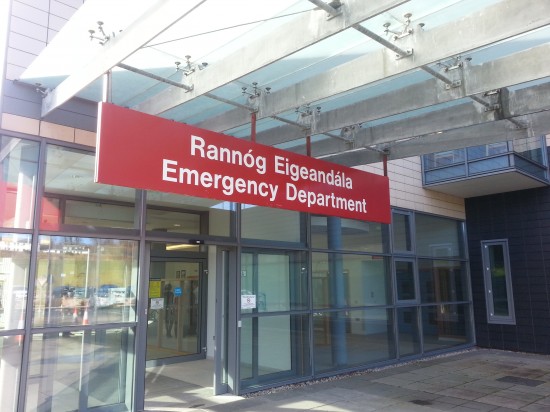 VISITING restrictions have finally been lifted, for most wards, at Letterkenny University Hospital (LUH).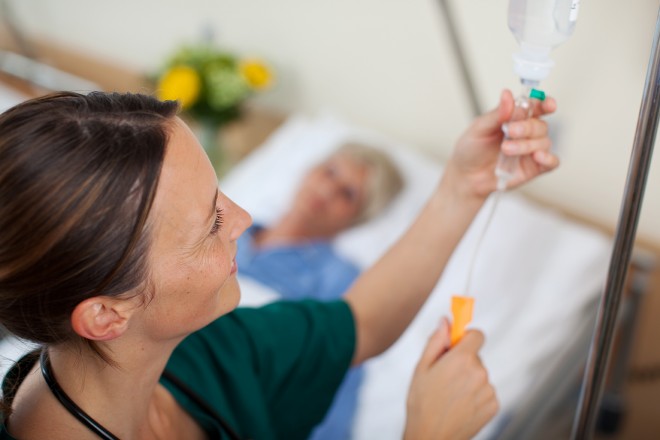 Nursing staff are gravely concerned for the safety of their patients and feel no one is listening to their...