All visiting at Letterkenny University Hospital is still prohibited, except for arrangements in ICU and Maternity, where next of kin should ring the hospital in advance, hospital officials have said.
A spokesperson for Letterkenny University Hospital said: "Maximum infection control precautions are in place.
"Again, hospital management would like to thank the general public for their co-operation regarding not visiting and also to stress that any members of the general public who are experiencing vomiting and/or diarrhoea at home should not visit the hospital."
Posted: 12:57 pm March 22, 2017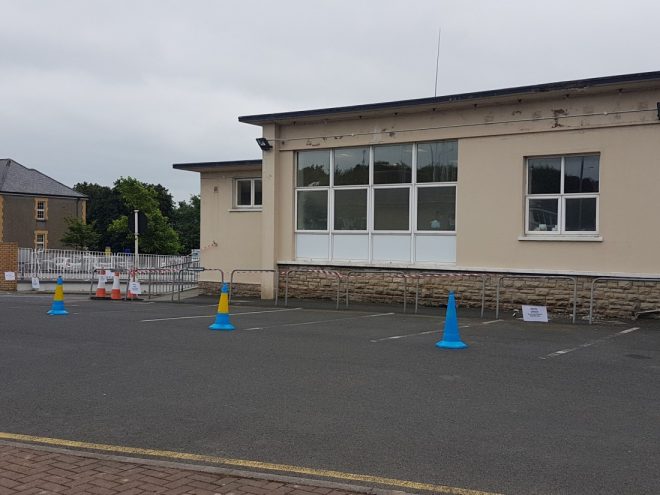 Cllr Gerry McMonagle said the incident occurred in the very early hours of Sunday morning last.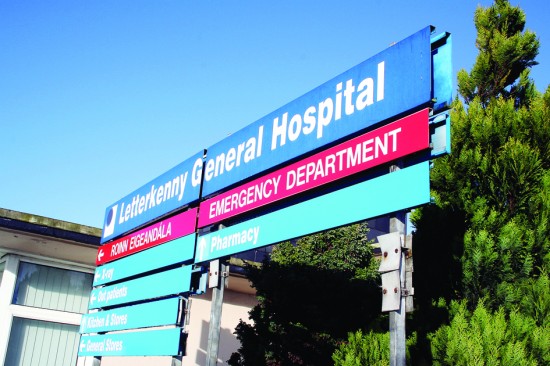 Deputy Pearse Doherty, Sinn Féin Finance Spokesperson, is demanding an urgent explanation from the Minister for Health after it...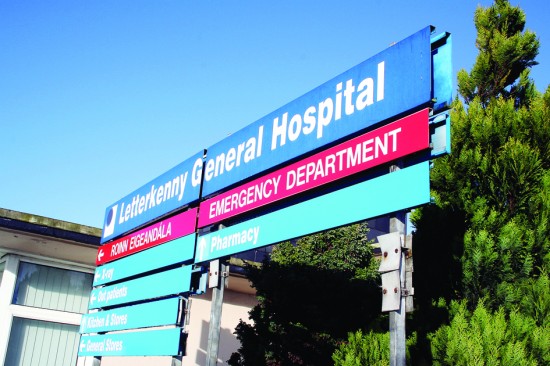 Significant progress has been made for the appointment of a second breast consultant at Letterkenny University Hospital (LUH), following...