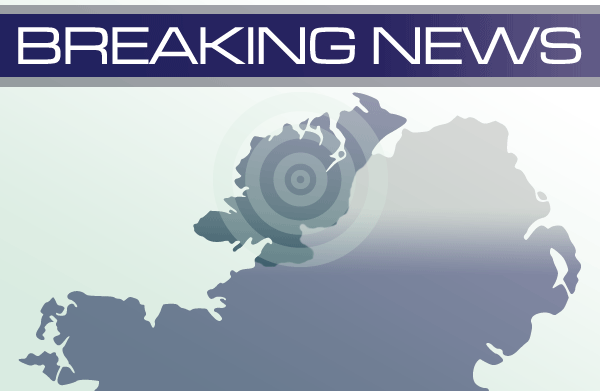 THE family of a Letterkenny man who suffered severe injuries when a milk van ran over his head say they are looking forward to getting on with their lives following the settlement of a High Court action for €2.9 million.
Ian O'Donnell (18) suffered multiple skull fractures in the accident outside his Donegal home on November 10 2001.
Through his mother Helen, Mr O'Donnell, of Glenwood Park in Letterkenny, sued milkman Paul Rodgers, Manorcunningham.
He also sued the van owners, John, Paul and Brendan Kelly of Killtown in Killygordon as a result of the accident.
It was claimed there was an alleged failure to keep any proper lookout while it was further alleged the child was dragged some distance along the road before Mr Rodgers was alerted to the presence of the boy under the milk van.
It was further claimed the milk van had been moved at a time when it ought to have been known it was unsafe and dangerous to do so.
The claims were denied but the court heard liability was in full issue in the case.
Speaking earlier today, Helen O'Donnell said the settlement marked the end of a long battle. She also said they were now looking forward to getting on with their lives.
"March 15 marked the end of a long hard legal battle to obtain justice for our son," said Helen O'Donnell.
"We remain at a loss to understand how this case was defended for over 15 years.
"However justice has now been served and a fund shall be put in place to look after our son's needs going forward into the future. We are very relieved to bring closure to the case and would like to thank all our family members, friends, the doctors, experts and our legal representative, Seamus Gunn of McCloughan Gunn and Co Solicitors, and all his team for their help and exceptional professional support over the years, for without them we would not be where we are today.
"We are now looking forward to getting on with our lives," Ms O'Donnell added.
Posted: 2:55 pm March 16, 2017