THE number of consultant vacancies in Letterkenny University Hospital is 'abnormally high at present', a leading health professional has warned.
It follows confirmation that there are sixteen consultant posts currently vacant at LUH. That effectively means that temporary locum arrangements are currently in place for one in three permanent consultant posts in Letterkenny.
"There will always be a certain number of vacancies but the figures released this week highlight the ongoing problem that smaller hospitals like Letterkenny continue have in attracting people to positions.
"At present there's three locum surgeons out of six Consultant posts working in Letterkenny while the figures are similar in radiology," the health professional said.
"It may take up to 18 months to fill some vacancies that exist," he added.
The issue was raised by Fianna Fáil Councillor Ciaran Brogan at this week's meeting of the Regional Health Forum in Galway. He asked for a breakdown of all current vacancies of consultants in providing services at LGH. He also sought information as to how long these positions are vacant how much notice the HSE have of the vacancies arising?
In reply, Ann Cosgrove, Chief Operations Officer, Saolta, outlined the specialties, the date the permanent post became vacant together with the current temporary locum arrangements. She also explained that there were 56 Consultants employed in LUH in January 2017. This includes payroll and locums.
The specialties currently without a permanent consultant include Geriatrics (vacant since August '16 following resignation of previous post holder), Respiratory (March '15, resignation), Nephrology (May '15 due to career break), Oncology (November '13), ED (new post – never been filled), Cardiology (supporting cross border Cardiology project), G.I. (supporting release of consultant to national role), Colorectal Surgeon (September '16), Second Breast Surgeon (new post – never been filled), Anaesthetics (June '14 following retirement), Three Radiologists, one with S.I. Breast (retirement and two resignations), Obstetrics (January '16, resignation), Obstetrics (new post) and Paediatrician with SI Respiratory (vacant).
"We need to do whatever we have to in order to get these positions filled. It if means that we have to incentivise people to come up to the North West then so be it.
"Patients need continuity and, to be honest, they're not getting it in Letterkenny at the present time. They go to see a locum one day and when they arrive back a month or two later they're being seen by another locum. It's not satisfactory and something needs to be done, and soon," Cllr Brogan said.
Posted: 6:00 pm March 2, 2017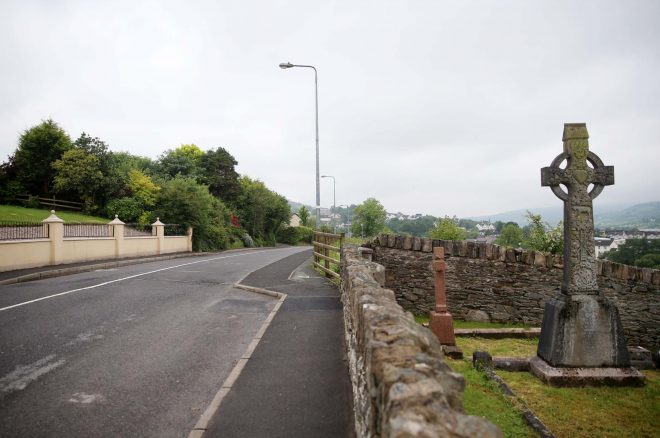 A well known hotelier and a comedian among householders fearing demolition at Leck Road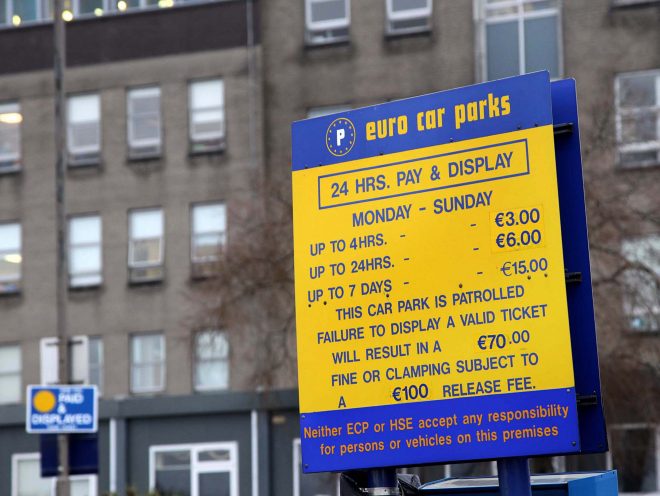 There are a total of 1,239 car park spaces between the two sites with 42 disabled spaces, two spaces...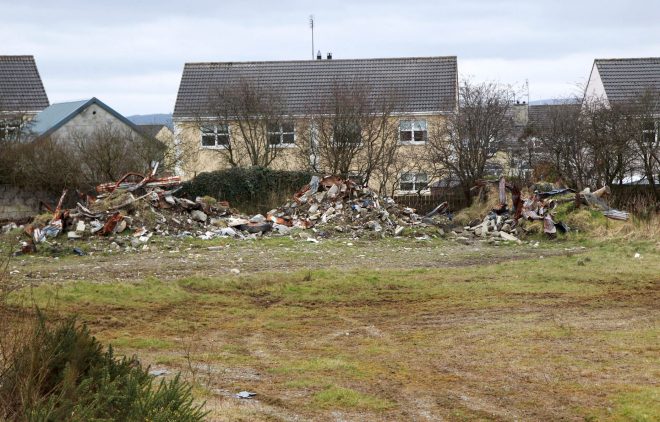 The move comes as fresh concern has been raised about activity taking place on Council owned derelict land in...