A public meeting over plans to close the Ulster Bank branch in Raphoe takes place this evening.
The meeting will be held in Friel's Hotel at 5pm. A public meeting against the closure of a further branch in Ardara will also take place tonight.
Margaret O'Doherty, from Raphoe Pharmacy, has voiced her "disappointment and disgust" at the closure of the bank in three months' time.
In a letter to Ulster Bank, she said: "While I don't have access to your figures I know this to be an extremely busy branch. Myself and my staff visit on an almost daily basis and there are always people there transacting business," she said.
"The staff is friendly, helpful and obliging and I often observe with admiration the care and consideration they give to the many elderly customers, the very people unable to travel to other branches or to avail of your much vaunted internet banking. What is to become of them? They are already terrorised by the fear of rural crime and will now be forced to put themselves at risk by having cash at home.
"I cannot understand the logic of closing branches in Raphoe or Ardara where there are no other banking options in order to centralise services in larger towns.
"You may not be aware that last Thursday afternoon, the day before St Patrick's Day, the town of Letterkenny was completely gridlocked. Nobody was able to enter the town to do business or to leave it. Similar chaos on a smaller scale is a regular occurrence. Your branch in Ballybofey is across a main road from limited paid parking. Getting in and out of the car park onto the main thoroughfare linking north and south Donegal is near impossible and totally dependent on the generosity of other motorists.
"In contrast,  the Raphoe branch is adjacent to ample free parking and only on rare and foreseeable occasions, such as a large funeral, is there any difficulty in access. I suggest you come and look at all three locations for yourself.
"I would urge you to reconsider this ill judged decision and am available at any time to discuss the matter further with you."
Posted: 11:02 am March 27, 2017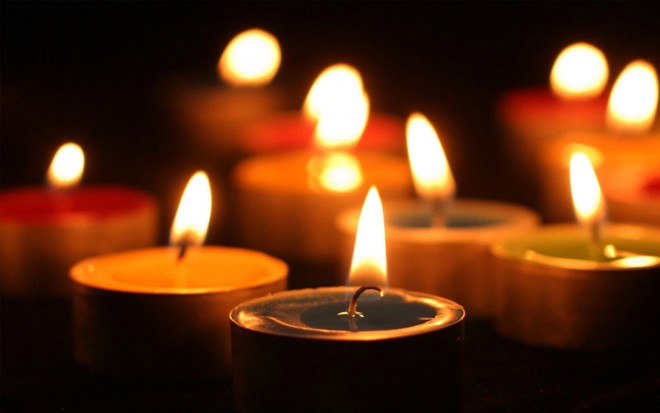 THE man who died in Raphoe in a house fire has been named locally as Wilson McGirr, a well...