ONLY one Donegal person, a skipper from the south of the county, has appeared on the Revenue Commissioners latest list of tax defaulters, which was published this week.
According to the latest list published in today's edition of Iris Oifigiúil, Donal Murphy, of Hawthorn Heights, Dunkineely, agreed a settlement of €328,587 for undeclaration of tax following a revenue audit.
His initial bill was €109,254, before interest of €110,079m and penalties of €109,254 were added.
In the three-month period to December 31, 2016, 76 taxpayers nationally made settlements totalling €11.06m.
Posted: 3:26 pm March 7, 2017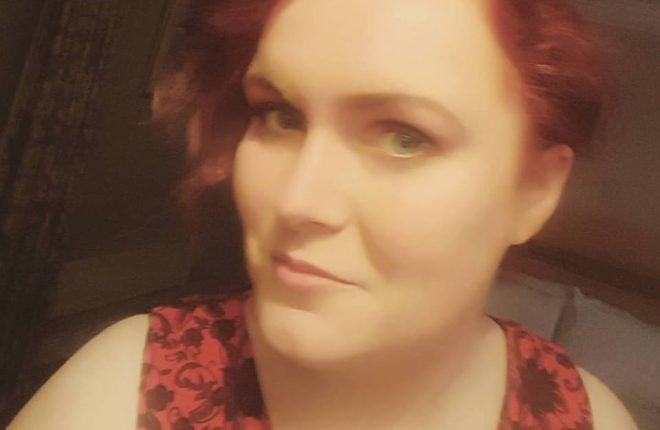 "Rape is never the victim's fault. Ever. Whether they were drunk, wearing a short skirt, or in Letterkenny town...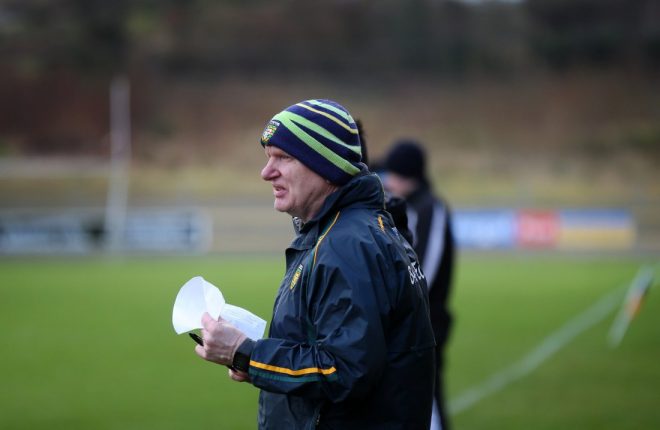 Bonner is favourite to replace Rory Gallagher
Rory Gallagher resigns as manager