by Louise Doyle
l.doyle@donegalnews.com
THE sister of a man injured by a hit-and-run driver in Lifford at the weekend has said it is a miracle her brother was not killed. 
Emma Brennan was speaking out as her brother, Andrew, continues to recover from injuries and bruising to the right hand side of his body, which he sustained after the car he was driving was hit by a speeding driver, who then fled the scene. 
The 28-year-old was on his way back from Strabane in the early hours of Saturday morning when his car was impacted upon by a speeding blue van, understood to have had an 07 registration plate, close to Lifford Roundabout.
Moments earlier, Strabane father-of-five, Damien Gallahger (43), met the speeding van after it veered on to his side of the road as he travelled along the Castlefin Road in Lifford.
The taxi-man only narrowly avoided a head-on collision with the driver by mounting a verge. The car then sped on past him in the direction of Castlefin, taking both sides of the road. 
Although the bottom of Mr Gallagher's car was damaged, he managed to get his vehicle back on the road, and on travelling a few hundred yards up the road he saw another car had been hit. The vehicle, belonging to Mr Brennan, had smoke bellowing from it and the airbags had been deployed. 
Speaking to the Donegal News, Emma, said she received a phonecall from her brother telling her that he had been injured.
"We went straight to the scene," said Emma.
"My brother was really shook up and he was in a lot of pain. Andrew was on his way back from Strabane when he met with  the speeding driver. He was driving so fast that Andrew never saw him until he hit his car. The impact caused his car to spin around. The van was totally out of control."
Mr Brennan was taken to Letterkenny University Hospital for treatment following the incident. 
"Doctors there said he had muscle damage and that he would be sore for while. He has no broken bones. It's a miracle he was not killed. If the driver had  impacted with his car from a different angle he would have been crushed." 
Gardai are continuing to comb through CCTV footage in a bid to identify the van driver.
Emma believes someone may have been asked to repair the van, and has called on anyone with information to report it. 
"We think the van is either being hid or is being repaired in the North. 
"I am appealing to anyone who knows the van driver, or who knows where the van is now, to report it. If anyone has been asked to fix the van, please also report that. Paint marks from the van found on my brother's car have been examined, but they have not made a match yet.
"It's a miracle no-one was killed or seriously injured," said Emma. 
A spokesperson for An Garda Siochana told the Donegal News no arrests have been made but investigations are continuing.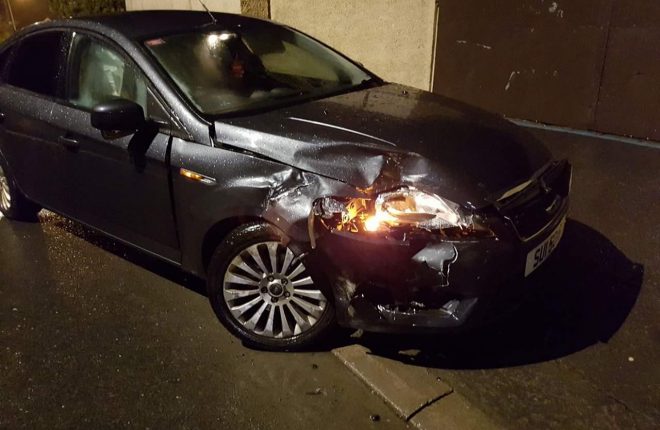 Posted: 10:02 am March 16, 2017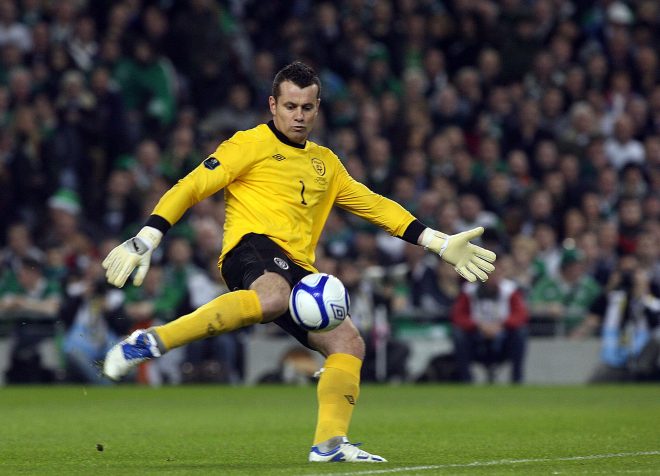 Shay will be kept busy these next few weeks preparing for Lifford's takeover of Dublin on March 3.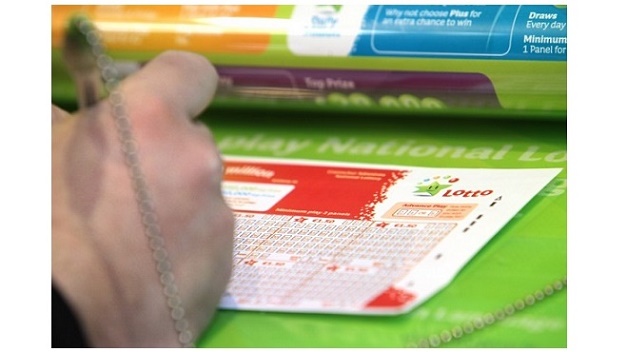 The golden quick pick ticket was sold at Daly's Topaz on the Letterkenny Road in Lifford on Saturday. However,...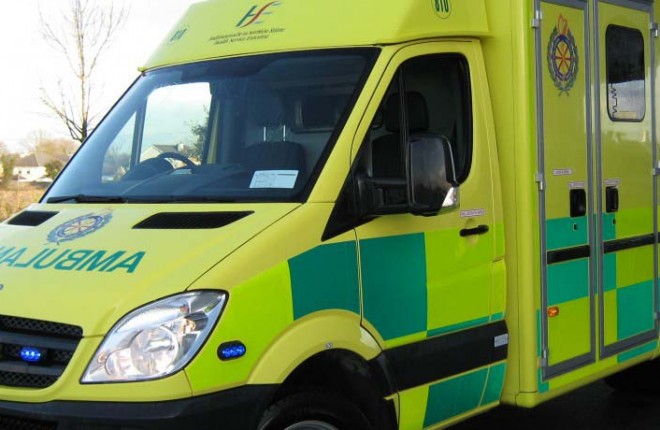 The N14 road near Lifford has been closed following a two-vehicle crash. There are heavy traffic delays at Tullyrap,...