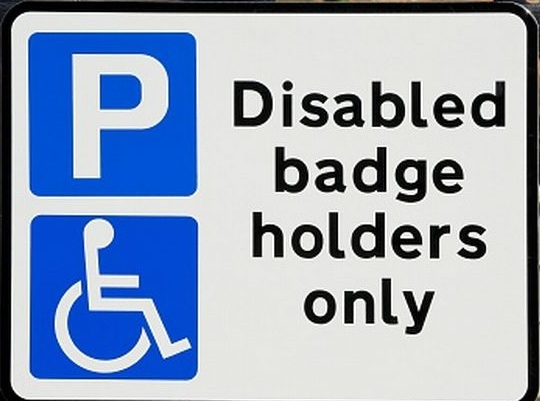 LETTERKENNY had the highest number of tickets issued for unauthorised people parking in disabled bays last year, according to latest figures.
More than 4,500 parking tickets were dished out in Municipal Districts across the county last year, and almost 300 disability parking bay tickets were issued to drivers.
The figures, obtained by this newspaper, revealed that in 2016, a total of 279 disability parking bay tickets were handed out, with Letterkenny Municipal District topping the table with 118.
Closely behind, was Donegal MD, where 105 tickets were issued. In Inishowen, there were 45 disability parking bay tickets issued.
The MD which saw the lowest amount of disability parking bay tickets handed out was Stranorlar, where just 11 were issued.
In terms of general parking tickets handed out in 2016, Letterkenny once again fared quite high with 1,412, coming in second behind Donegal MD, where just 346 more were issued (1,758).
In Inishowen, 754 parking tickets were issued, while the MD with the least amount of parking tickets issued was once again Stranorlar, where 584 tickets were handed out.
Posted: 2:00 pm March 19, 2017