VISITING restrictions have finally been lifted, for most wards, at Letterkenny University Hospital (LUH).
These were put in place on Monday in an effort to contain and eradicate the Norovirus, 'winter vomiting' bug.
All wards, except for Surgical 2, are now open for normal visiting.
Visitors are asked, however, to be vigilant with hand hygiene when attending the hospital and to follow the standard visiting guidelines.
Anyone experiencing vomiting and/or diarrhoea at home should not visit the hospital.
Hospital management would like to thank the general public for their co-operation.
Posted: 12:11 pm March 24, 2017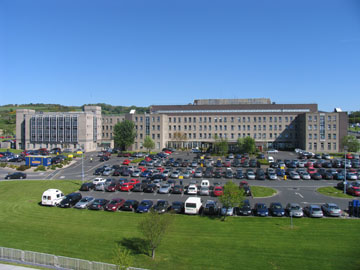 The Department of Surgery has requested extra operating lists as they feel that two operating lists a week is...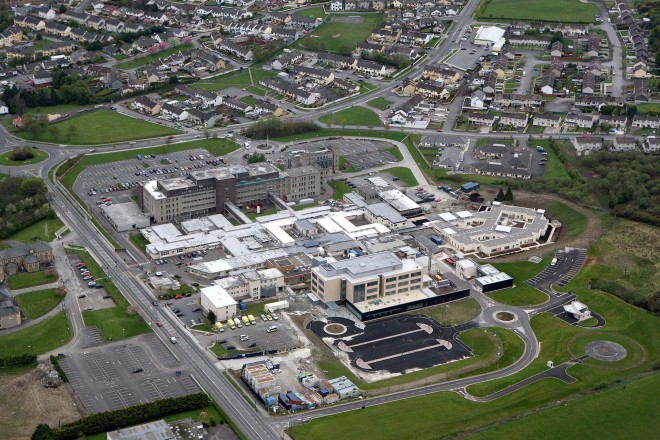 These latest figures come amid reports of low morale and ongoing industrial relations problems within the Health Service Executive.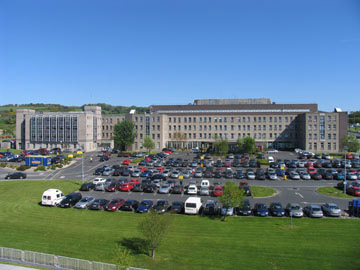 It follows confirmation that the HSE has been paying in the region of €8 m per year for agency...