VISITING restrictions have finally been lifted, for most wards, at Letterkenny University Hospital (LUH).
These were put in place on Monday in an effort to contain and eradicate the Norovirus, 'winter vomiting' bug.
All wards, except for Surgical 2, are now open for normal visiting.
Visitors are asked, however, to be vigilant with hand hygiene when attending the hospital and to follow the standard visiting guidelines.
Anyone experiencing vomiting and/or diarrhoea at home should not visit the hospital.
Hospital management would like to thank the general public for their co-operation.
Posted: 12:11 pm March 24, 2017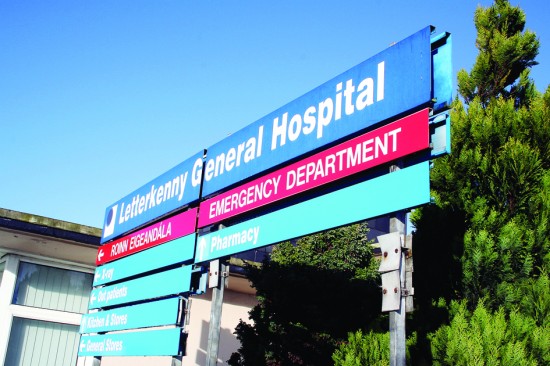 Donegal Sinn Féin Senator Pádraig Mac Lochlainn has today (Wednesday) expressed his anger and deep concern at the...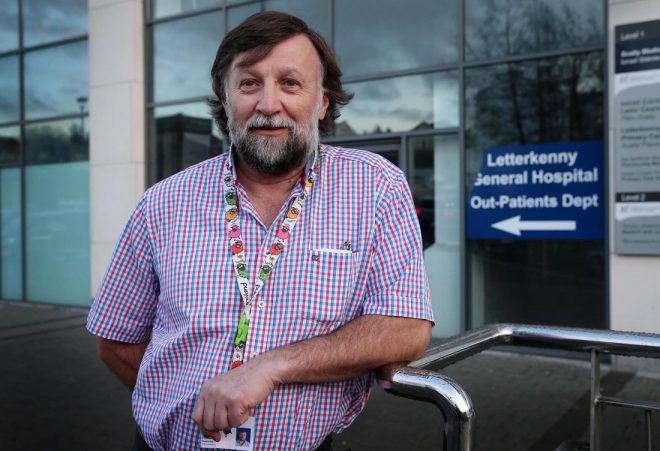 Those on the orthopaedic waiting list are among the 16,563 patients awaiting treatment at the hospital according to new...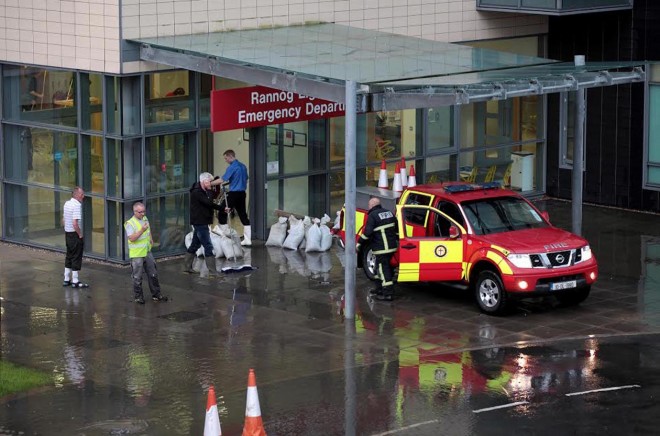 FOUR years after catastrophic floods caused more than €25 million damage, work remains ongoing to reinstate Letterkenny University Hospital.