Drivers in Letterkenny are waiting 23 weeks for their practical driving test, it has emerged.
Sinn Féin Finance Spokesperson Deputy Pearse Doherty has today (Tuesday) branded waiting times for applicants wishing to take their driving test in County  Donegal as 'excessive', following figures released by the Road Safety Authority which reveal that waiting times for a practical driving test now stand at 23 weeks at test centres in Letterkenny and Buncrana, while drivers face a 17 week wait to take a test at Donegal Town.
 Deputy Doherty, who has sought details of the waiting times across all testing centres in the state, says that more needs to be done to reduce the wait for drivers.
Deputy Doherty said:"In recent weeks, I have been contacted by constituents who've applied to take their driving test only to be informed by the RSA that they face a wait of some 23 weeks at centres in both Letterkenny and Buncrana.
 "Following these reports, I immediately wrote to the Road Safety Authority which has confirmed that waiting times are currently running at 23 weeks for applicants at these designated testing centres, while applicants at the Donegal Town centre face a 17 week wait to sit their tests.
"This is of course an unwelcome trend, particularly considering that waiting times had been coming down with the RSA aiming to achieve its target of having a state wide average waiting time for a driving test of no longer than 10 weeks. 
"However, average waiting times vary greatly across all testing centres, with waiting times at some centres like those here in Donegal now considerably longer than this.
"The RSA has cited factors such as staff shortages at centres, the government's public service recruitment ban, as well an increase in applicant numbers for the rise in average waiting times at its centres.
 "Clearly, waiting times here at the centres in Donegal are now excessive, and the long wait faced by applicants to sit their tests is inconveniencing learner drivers and anecdotal evidence suggests that it is also hampering their employment opportunities, with younger applicants particularly affected in this regard.
"Last week, I raised the issue of waiting times with the Minister for Transport and he has now asked the RSA to provide me with the average waiting times for a practical driving test at all test centres across the state.
 "Clearly, the Government needs to now provide those centres where it has been identified that the authority's 10 week waiting target is not being met with the additional staff they require in order to process test applications much more expeditiously than at present."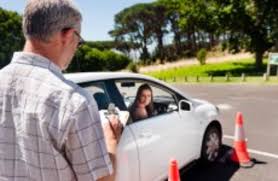 .
Posted: 4:50 pm March 6, 2017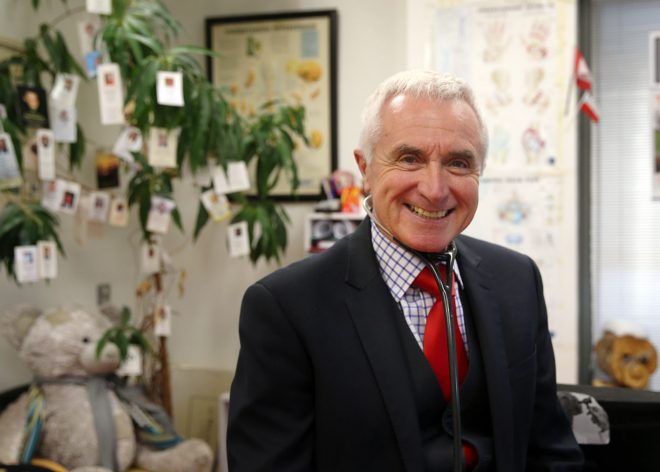 Letterkenny based GP Dr James McDaid said that an 'awful' lot of people across Donegal were using benzodiazepines.