Minister of State Joe McHugh has officially re-opened Ireland's first Gaeltacht theatre in Gaoth Dobhair.
The Donegal TD allocated €485,000 in funding for Amharclann Gaoth Dobhair when he was Minister for the Gaeltacht.
At the official re-opening this evening, Minister McHugh said: "I am delighted to be among friends, old and new, on this wonderful occasion for Gaoth Dobhair and the surrounding parishes.
"And we are in a theatre closed a decade ago and back better than ever. I know the actor Mick Lally once said the Amharclann has the best acoustics of any theatre he's ever been in.
"The re-launch of this wonderful facility on the Wild Atlantic Way allows the richness of the music and culture of this area to be once again displayed publicly not just to local audiences but also to audiences from the Gaeltacht service towns of Letterkenny and Donegal and to the many people who come here to learn and love our language.
"I want to thank current Minister Sean Kyne and Heather Humphreys for their support and of course previous minister Dinny McGinley who stepped in with previous funding to keep the dream of a new Amharclann alive."
Minister McHugh added: "It is a new focal point for everyone in the west Donegal gaeltacht, a building where those involved in the revival and expansion of our native gaelic culture can come together to enjoy it.
"I want to pay tribute to the committee here for their vision because that's why we are here this evening; this is a celebration of that vision.
"It is also a new focal point for the whole county and for the increasing number of people of all ages who now come to Donegal from all over Ireland and all over the world not just to see the Coolest Place in the World but to learn about our culture and learn our language.
"I want to wish everyone involved continued success into the future."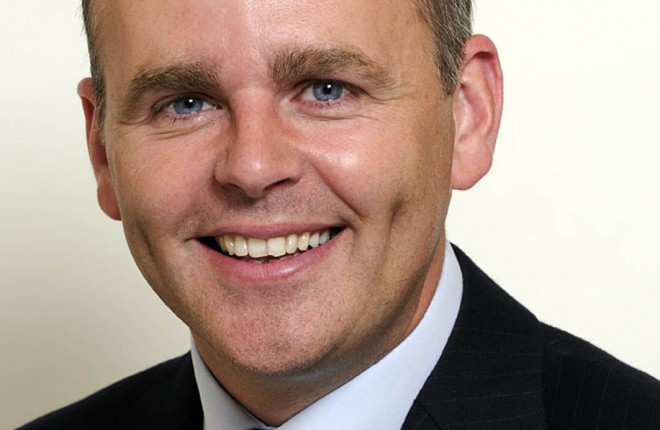 Posted: 7:00 pm March 24, 2017
Rónán Ó Coirbín, Gaoth Dobhair, Peter Doogan, Gortahork and Patrick Gallagher, Annagry will take part in the Bocce competition...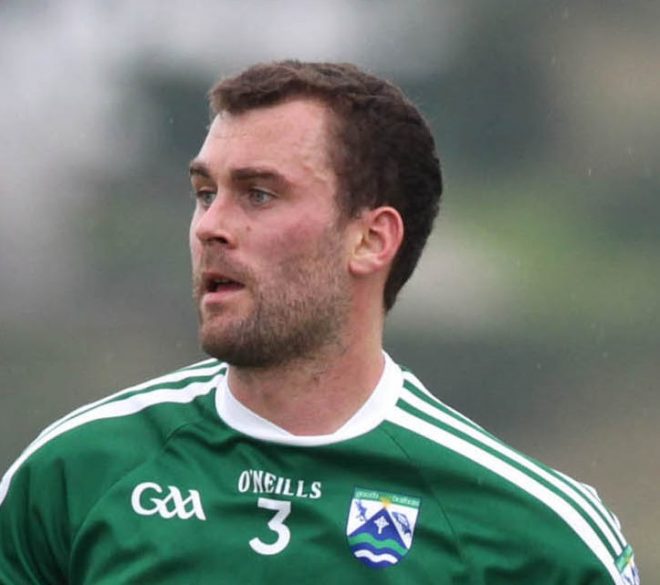 Donegal Together For Yes will launch its campaign at 6pm this evening, Friday, in Jackson's Hotel, Ballybofey.