LETTERKENNY County Councillor Gerry McMonagle is calling on the council to carry out an investigation into the smell of Diesel/oil currently being experienced by residents crossing the Oldtown Bridge in the Town.
Cllr Mc Monagle said it had been brought to his attention by a number of people who experienced the smell coming from the River Swilly with a visible Oil Slick on top of the water.
The River Swilly in recent years has improved immensely with council bringing new guidelines and preventing untreated sewage entering the river.
Local angling groups are also restocking the river with fish and their is a noticeable increase in returning Salmom.
"I have contacted council and requested they investigate this apparent leak of diesel or heating oil into the river to ensure there is no impact or affect to river life and to identify the source of this leak and take whatever action is necessary to prevent it happening again," Cllr McMonagle said.
Posted: 3:22 pm March 9, 2017
  This is a celebration honouring the mothers' of all families, as well as motherhood, maternal bonds, and the...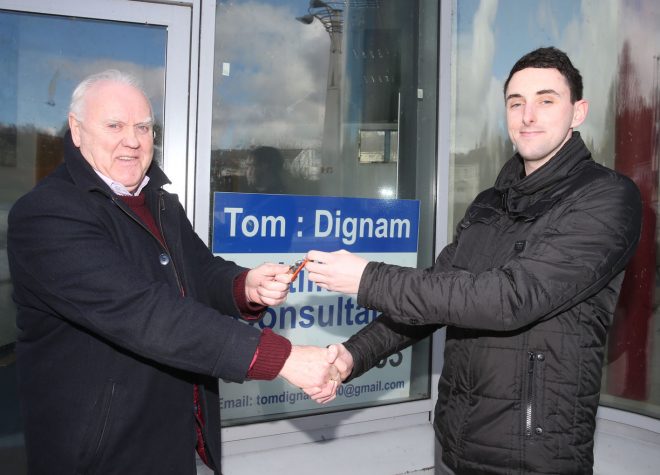 The Kube building at Thorn Road, Letterkenny, welcomed its first new clients - five enterprises which hope to employ...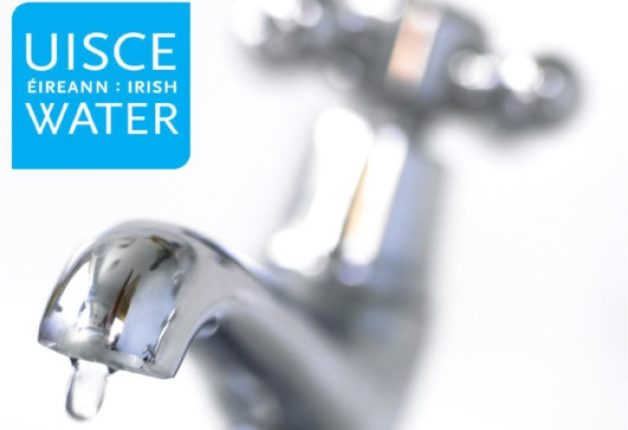 The works are phase two of the High Road/Windyhall Water Mains Replacement Project.