Twelve lucky Coláiste Ailigh Transition Year students are off to St Louis for three weeks as part of an exchange programme with four private high school.
The programmme is in its twelfth year. Six female pupils will be attending Villa Duchesne and St Josephs Academy,  whilst the boys will attend Priory College and Desmet High school.
"It's a fantastic opportunity for the students and one of the main highlights of their transition Year programme," said a school spokesperson.
The exchange programme is jointly organised by Coláiste Ailigh and the Donegal Friends of St Louis , who have been promoting economic, cultural, tourist and educational links between the two counties since 1992. 
This year's lucky participants are: ó clé: Oisín Mac Gairbheith, Ruairí Mac Fhionntaí, Iarlaith Mac Fhionnghaile, Aisling Ní Fhearáin, Sean Ó Riain, Joyce Wylde, Jesseka Nic Bhreithiún Ní Ghallchóir, Ronan Mac Gaoithin, Amy Ní Chéirigh agus Sorcha Nic Clocháin (missing from the photograph).
Posted: 5:33 pm March 20, 2017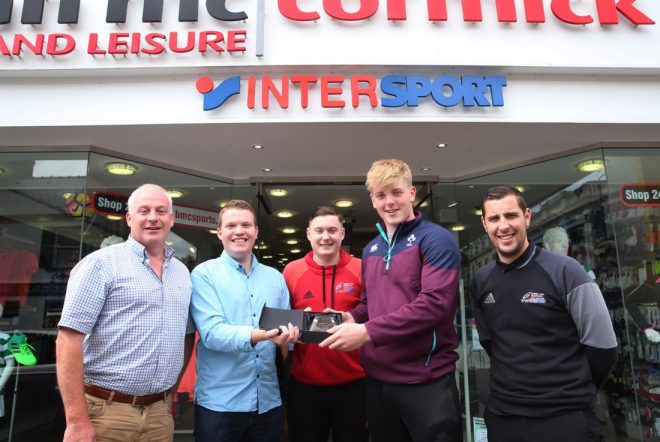 The final game of the series sees Ireland U18 Schools take on Scotland U18 in Cardiff on Sunday.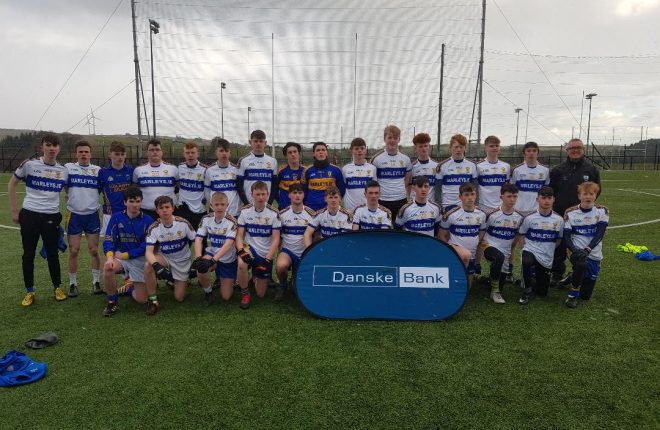 John Bosco Gallagher's men claimed the spoils.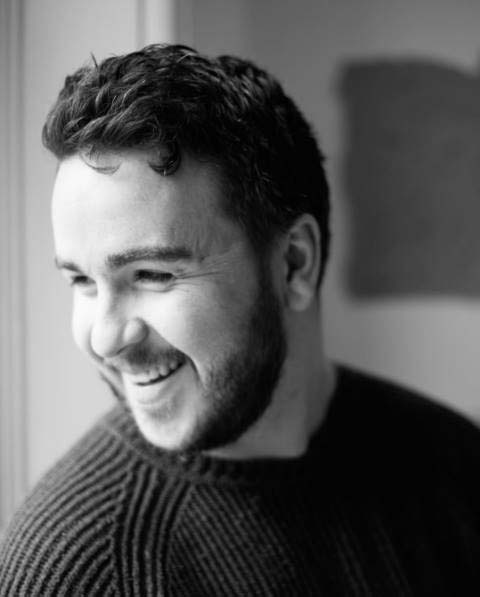 As a visual artist and filmmaker, Ara said that his practice seeks to explore the social, political and cultural...