Today marks the first anniversary of five family members who lost their lives in the Buncrana pier tragedy.
Sean McGrotty (48), his sons, Mark (12) and eight-year-old Evan, their grandmother, Ruth Daniels (57) and her daughter, Jodie-Lee (14) all died when Mr McGrotty's car slid in to the sea at Buncrana pier on Sunday, March 20.
Mr McGrotty's baby daughter, Rioghnach was rescued by Kerrykeel man, Davitt Walsh, who swam in to the sea to help the family. He was passed little Rioghnach through the car window by her father.
An anniversary mass takes place this evening in Holy Family Church, Ballymagroarty, at 7pm.
A  walk will also take place on Friday evening at 6pm from Sainsbury's car park to Ebrington Square in Derry.
Thousands of people have registered to take part in 'The McGrotty/Daniels Memorial Walk' walk. Those registering are asked to pay a small fee of £2.50, in aid of the Evan McGrotty Research Fund. Little Evan had Muscular Dystrophy.
There will be five stops along the route, each one remembering a particular family member who lost their life on that evening.
Ahead of this evening's mass, members of Lough Swilly RNLI have been remembering those who lost their lives.
Lough Swilly RNLI Operations Manager, John McCarter, said it was a night "they would never forget", and "they carry the memory of those who were lost and keep them and their loved ones in their thoughts at this particular time".
Mr McCarter told of how lifeboat volunteers arrived at a difficult scene that night, and worked to bring everyone home.
Anyone wishing to register for the walk can do so via The McGrotty/Daniels Memorial Walk on Facebook.
Posted: 10:05 am March 20, 2017
Michael's family would like to inform you that the months mind for Michael McGrath RIP has been changed to...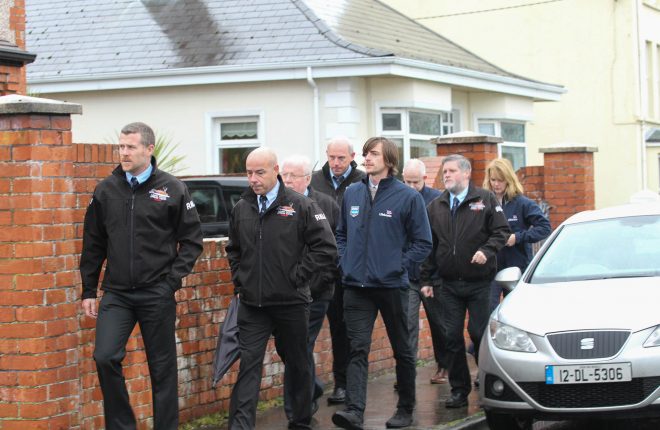 The inquest has heard from Davitt Walsh, who swam out to the sinking car in a desperate attempt to...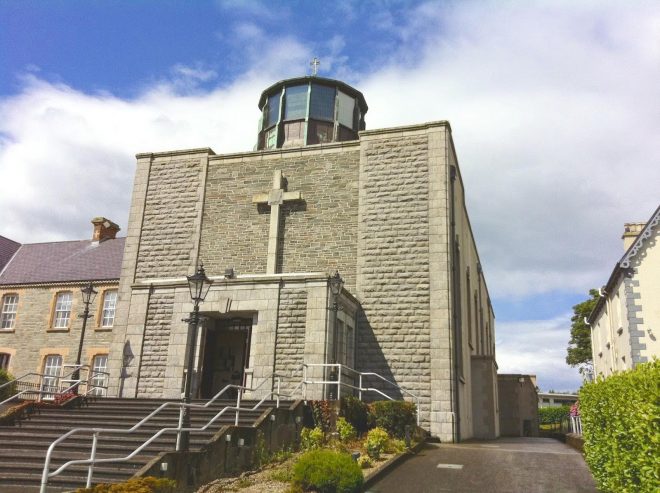 The daily Mass in Moville has been taking place in the Methodist Hall while refurbishment works are undertaken at...