The body of tragic Buncrana murder victim, Danielle McLaughlin, will return home to her devastated family this evening.
In the saddest of homecomings, the remains of the 28-year-old will arrive at her family home, 10a Marian Park, at 6pm this evening, where she will be waked from 10am to 10pm every day until her funeral mass at 11am on Thursday morning at Cockhill Chapel.
A post mortem was carried out in Dublin on Friday and further medical work on the young woman's body is understood to have been carried out in Belfast.
Danielle, a seasoned traveler,  was found dead in the popular tourist state of Goa on Tuesday, March 14. She had been enjoying Holi celebrations. Danielle, who had only arrived in India in late February,  had been raped and strangled.
Danielle's mother, Andrea, has revealed how her daughter had traveled to India to learn how to teach yoga. She was to travel on to Canada in September and already had her visa.
Last Monday, hundreds of people gathered at the Stone Jug (Shore Front) in Buncrana to take part in an emotional 'Remembering Danielle' vigil. Her sister, Sian, had paid tribute to her older sibling, describing her as her "role model".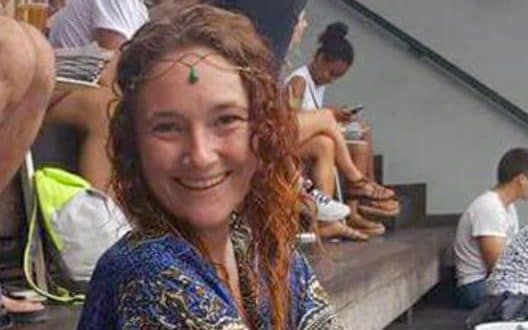 Posted: 3:49 pm March 27, 2017