by Louise Doyle
l.doyle@donegalnews.com
THE sister of a woman who died of Ovarian Cancer is behind a campaign to raise €20,000 to help improve research into the disease in her memory.
Brid Carr, from Glencolmcille, sadly lost her fight a little over two years ago at just 54 years of age, having bravely battled with the 'silent killer' disease for a number of years following her devastating diagnosis shortly before Christmas in 2010. 
Mrs Carr, who was a nurse in Great Ormond Street Hospital, was married to Seamus, from Carrick. The mum of three passed away in London in October 2014.
The Brid Carr Ovarian Cancer Research Fund has been initiated by the family of Mrs Carr. 
Speaking to the Donegal News, Mrs Carr's sister, Rosemary Foy, from Letterkenny, said she and her family are determined to raise awareness and funds for more research into the cancer, as this was her sister's wish. 
"Before her death, Brid had been concerned about the lack of awareness around the disease and the absence of direct funding for it.
"Looking back, I think it's possible she was mis-diagnosed once or twice, because it is so hard to detect. Ovarian Cancer has the poorest prognosis. It has an extremely low survival rate and that hasn't changed in 20 years. As it takes so long to detect, often it is at discovered at a stage when the person can no longer be treated." 
In the months following her sister's death, Mrs Carr's family rallied together to start fundraising.
"At the beginning of the following year after Brid passed away we got together to organise fundraising.
We had a dinner in Harvey's Point Hotel, and we took part in Rundonegal Women's 5k. There was also a cycle from the most easterly point of Ulster to the most westerly point and we held an auction too, which was a great night. 
"We raised a lot of money for Breakthrough Cancer Research in Cork which matched our funding, which led to the  establishment of a three-year PhD scholarship for Ovarian Cancer Research. That student is based at the Cork Cancer Research Centre."
However, continued funds are needed for that post. The family are delighted Rundonegal Women's 5k has again chosen the Brid Carr Ovarian Cancer Research Fund to be their beneficiary this year. 
"The run takes place on April 2 from the Finn Valley Centre. Anyone interested in taking part can register with Finn Valley Centre or on the day," added Rosemary.
For more information see The Brid Carr Ovarian Cancer Research Fund on Facebook.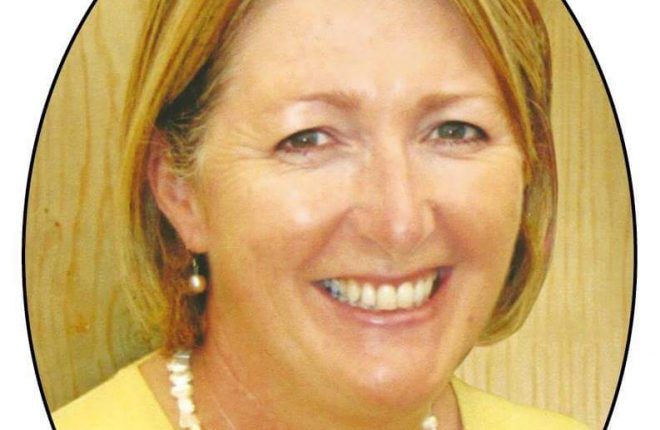 Posted: 4:36 pm February 3, 2017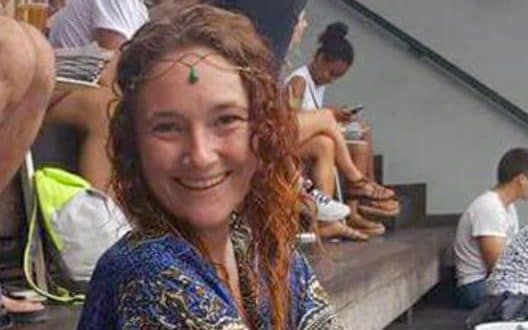 "The fight for justice for my vibrant cousin will be a long and arduous one," - Raymond Bryden.