TOMORROW (Saturday), Letterkenny businessman and Donegal Motor Club member, Danny McMenamin, will compete in the Cambrian Rally in North Wales.
While it's not the first time he's taken part in the event, this year is extra special as he embarks on a campaign to raise awareness of Down Syndrome and what young people with special needs can achieve with the right encouragement.
Danny and his wife Sheila are the proud parents of three-year-old Sean who has Down Syndrome. Danny has now teamed up with two counterparts in the UK, both of whom are fathers to children with Down Syndrome.
This weekend, he will join English driver John Stone to tackle the Cambrian Rally for the fourth time. Speaking to the Donegal News this week, Danny said he has been inspired by Mr Stone who was one of the main founders of the Rallying DS campaign.
"I met John through rallying and his son Alex is 19 now. The whole family, John and his wife Bronya, have been such a support to myself and Sheila. What Alex has achieved has really inspired us to show other parents of children with Down Syndrome what can happen with that extra little bit of help and encouragement," said Danny.
To date Alex has co-driven his dad to an outright rally win, he attends Karate and the Gym weekly and he is currently attending Myerscough College doing a foundation course and loving it.
"We have decided this year to create awareness through rallying showing that there should be no limits to what people with Down Syndrome can do.
"We are all fortunate to have to brilliant young lads with Down Syndrome and want to show other parents what can be achieved."
Former British Rally winner, Ryan Champion has also come on board with the initiative. He and his wife Jemma are great advocates for Down Syndrome and they are the proud parents of another little Superstar Finley, aged two. Finley loves helping out where he can on the lead up to events and helping Jemma on the day of the event.
The group have now set up a 'Rallying for Down Syndrome' Awareness Facebook page and have stickers for competitors to display on their rally cars available through various Motor Clubs in Ireland and the UK, or by contacting them via Facebook.
Aim
Danny went on to say: "Our aim is not to raise funds, all we are trying to do is to let young parents like ourselves see what can be achieved and that they are not on their own".
"That is not to say that we don't encourage people in their own local areas to raise funds. The area we are covering with the awareness campaign is just so large and we want to focus on getting our positive message out to people at the moment."
He concluded: "Our plan for the rest of the year is to contest The Donegal International Rally in June, also we intend visiting a few of the special needs schools around Letterkenny. We intend to give the students a chance to see a rally car up close and show what can be achieved regardless of your abilities".
Keep up to date with all the news on facebook.com/rallyingds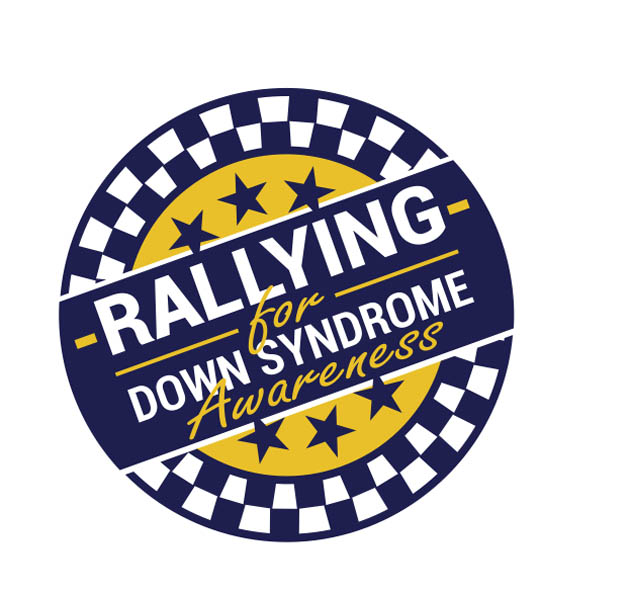 Posted: 10:50 am February 10, 2017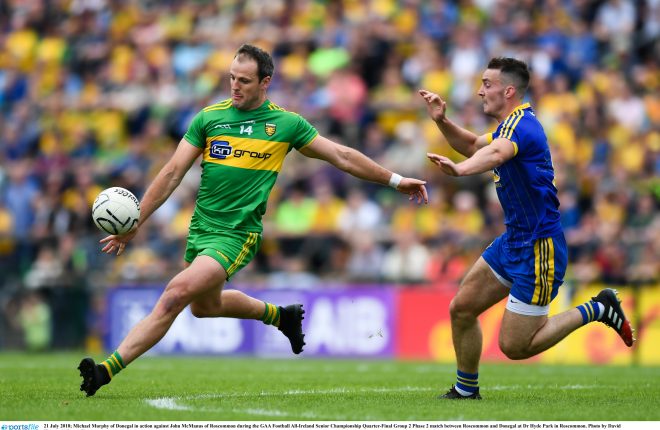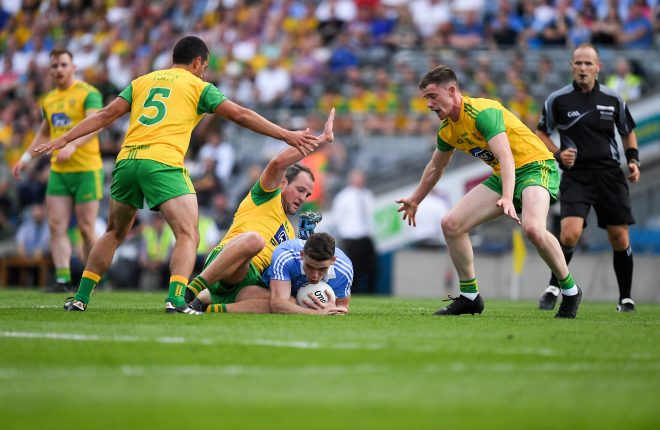 There were high hopes ahead of the first weekend of the Super 8s, but unfortunately the football didn't live...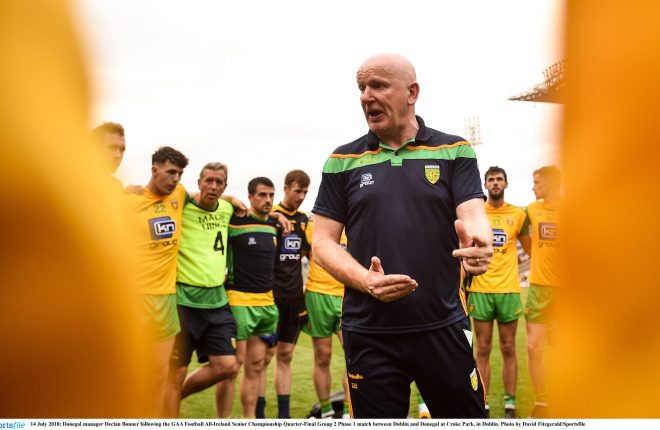 Donegal face Roscommon in Dr Hyde Park on Saturday at 5pm.