by Louise Doyle
l.doyle@donegalnews.com
PEOPLE are being urged to attend a candlelight vigil outside Letterkenny University Hospital on Thursday evening to call for an end to the waiting list scandal.
Still Waiting: Vigil Donegal will take place at 7.30pm and will coincide with a number of other vigils around the country including Sligo, May, Kerry, Louth, Galway and Kildare under the 'Still Waiting: Irish Health Campaign' banner. 
Organisers of the vigils say they are taking place  in the name of those who are still waiting on waiting lists for operations, waiting on trolleys for hospital admission or waiting on treatment or medication. 
Spokesperson for the Letterkenny and Inishowen area, Don McGuinness, said the vigils will remember those who are or who have suffered as a result of cuts in the health service. 
Speaking to the Donegal News, Mr McGuinness said the move was prompted following last week's broadcasting of RTE's investigative programme, 'Living on the List'.
The expose lifted the lid on the number of patients around the country waiting for operations or medical procedures. The figures exposed were significantly higher than those previously published. 
"We've had quite a good response so far, and more and more people are coming on board as the days progress," said Mr McGuinness.
"People are terrified. Everyone knew the situation was bad, but maybe they weren't quite aware of just how bad it was until the RTE programme. It was the hardest programme  I have ever watched in my life. The sad reality is that everyone knows someone on a waiting list."
Mr McGuinness said Thursday's vigil is about taking a stand against waiting lists, and it will be a non-political event.
"It will be a peaceful vigil. This is not an attack on the hardworking hospital staff,  but a stand against the government," added Mr McGuinness.
Meanwhile, a public meeting on the issue will take place in the Exchange, Buncrana, on Tuesday, February 28, at 7.30pm.
Posted: 3:13 pm February 13, 2017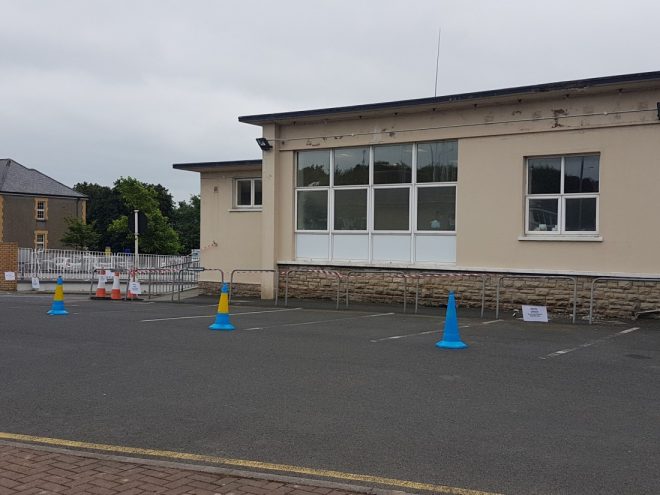 Cllr Gerry McMonagle said the incident occurred in the very early hours of Sunday morning last.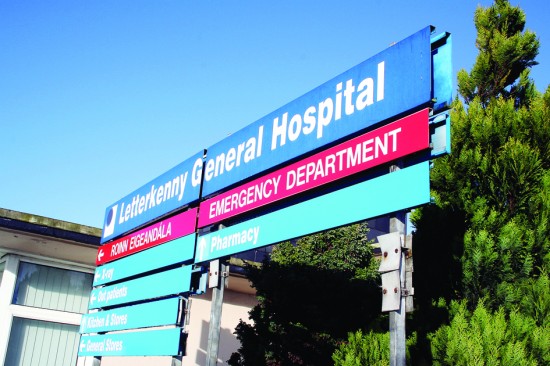 Deputy Pearse Doherty, Sinn Féin Finance Spokesperson, is demanding an urgent explanation from the Minister for Health after it...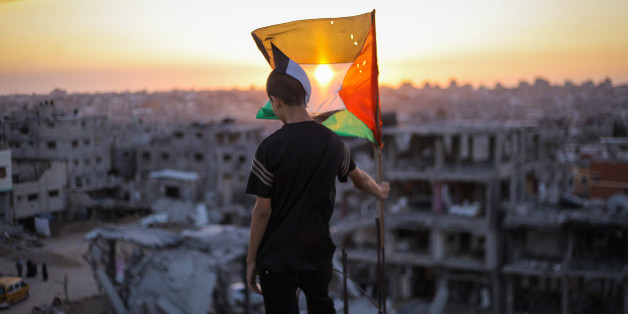 "The vigil is in remembrance of Nakba Day and the continuous suffering of Palestinian people."