Minister asks Creed to meet Arranmore fishermen
DONEGAL TD Joe McHugh has said he is making a strong case to Government to begin work again on Greencastle harbour.
A multi-million euro breakwater project at the Inishowen harbour was axed by Fianna Fail in 2010 as the economic crisis unfolded.
Minister McHugh met representatives of various organisations in Greencastle including the Foyle Fishermen's Co-Operative.
Afterwards the Fine Gael TD for Donegal said: "There is a clear argument, which I support, for work to re-commence on the breakwater project and further, the development of Greencastle harbour from a whole range of commercial viewpoints," said Minister McHugh.
"Fishing, marine tourism and commercial possibilities are there for Greencastle to harness in the years ahead and I wanted to get a first hand briefing on local views in the area.
"The Government has put up an additional €2.6bn in capital funding and for me we have to reverse the decision Fianna Fail decision.
"This Government did release funding to maintain the work that had already been carried out to ensure it was preserved.
"However it is clear to everyone that it needs to move forward again."
There is a strong case for funding, the Minister said, especially with the uncertainties surrounding Brexit.
"After the UK leaves the EU, Greencastle will become even more important for Donegal, for the Republic and the European Union," said Minister McHugh.
"I want to assure the community that I am doing everything I can to deliver on the further development of Greencastle and I am making a case to my Government colleagues that this should be done."
Fine Gael Councillor Bernard McGuinness, who attended today's meeting, supported a recent council motion calling for the development of the habour.
"I am hoping that Minister Michael Creed will come to Donegal and come to Greencastle and that the money will be allocated as soon as possible," said Cllr McGuinness.
The Minister also said today that he had asked Minister Creed to meet Arranmore Island fishermen to discuss their concerns.
"I have been in touch with Minister Creed today and I'm hopeful that he will meet a delegation from the island in the coming weeks where the Arranmore fishermen can air their views on the current state of the industry and how it is affecting their day to day lives," said McHugh.
Posted: 11:23 am February 7, 2017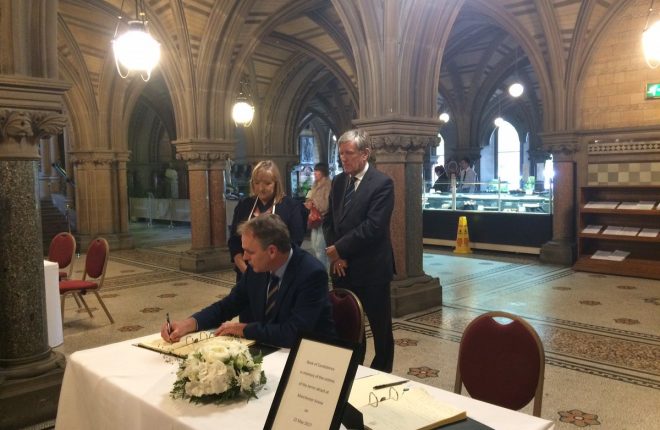 "Ireland's links with both Manchester and Liverpool remain very strong."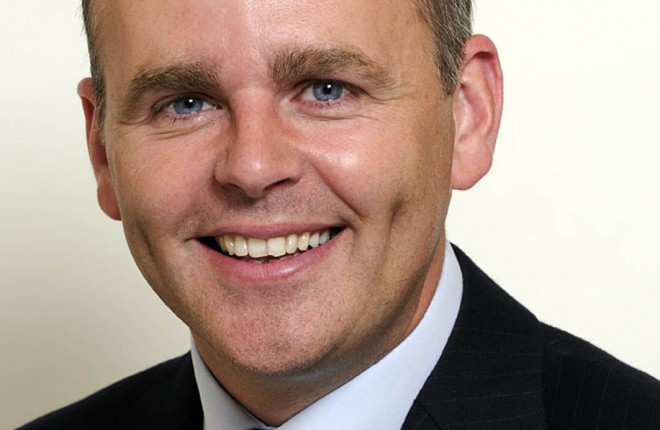 "The re-launch of this wonderful facility on the Wild Atlantic Way allows the richness of the music and culture...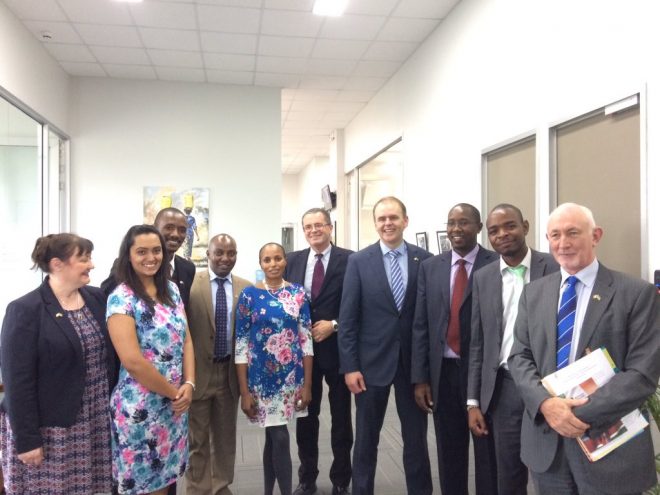 The Minister of State for the Diaspora and International Development, Joe McHugh TD, today begins a four-day visit to...