Letterkenny University Hospital General Manager, Mr Seán Murphy, has  confirmed that the replacement Locum Consultant Medical Oncologist is on track to take up post on March 6, and the normal medical oncology service at LUH will resume when the new Locum Consultant starts on that date.
"Letterkenny University Hospital provides medical oncology services to patients and there are two Consultant Medical Oncologist Posts at the Hospital, " he said.
"One of these posts had been filled by a locum, pending the appointment of a permanent Medical Oncologist. This locum recently resigned. In this context it is not clinically appropriate to start new patients on chemotherapy regimes at LUH when we do not have the consultant medical cover to ensure it can be provided without interruption to the regime. In the interests of patient safety we have, therefore, made arrangements with our Consultant Medical Oncologist colleagues in Saolta University Heath Care Group and more than fifty new referrals to UHG have been received since this contingency arrangement was put in place.
"The normal service at LUH will resume when the new Locum Consultant starts on March 6, 2017.

"There is a separate process underway for the recruitment of a consultant into the second substantive post described above and this post was advertised in national and international media at the beginning of December. 
"The Oncology Clinical Team and Hospital management are very aware of the additional stress associated with cancer patients having to travel for chemotherapy treatment.  
"However, in the interim before the new locum starting, the priority must be to ensure that patients are provided with a safe service which has sufficient consultant cover to guarantee uninterrupted delivery of chemotherapy."
Posted: 5:30 pm February 6, 2017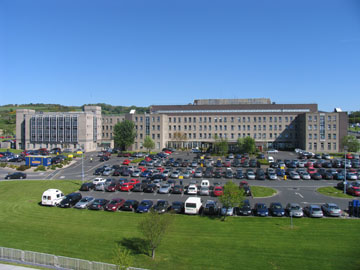 The Department of Surgery has requested extra operating lists as they feel that two operating lists a week is...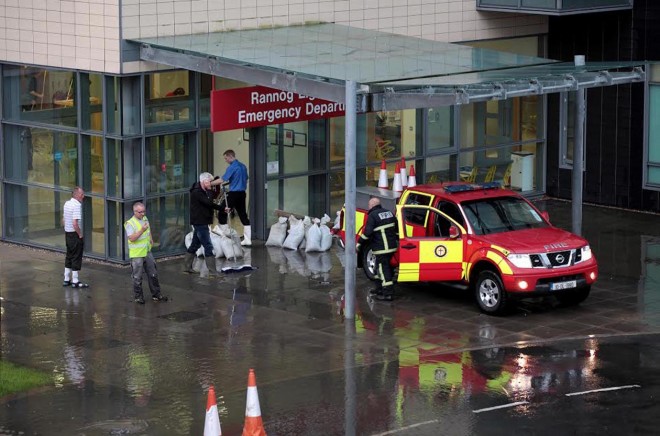 FOUR years after catastrophic floods caused more than €25 million damage, work remains ongoing to reinstate Letterkenny University Hospital.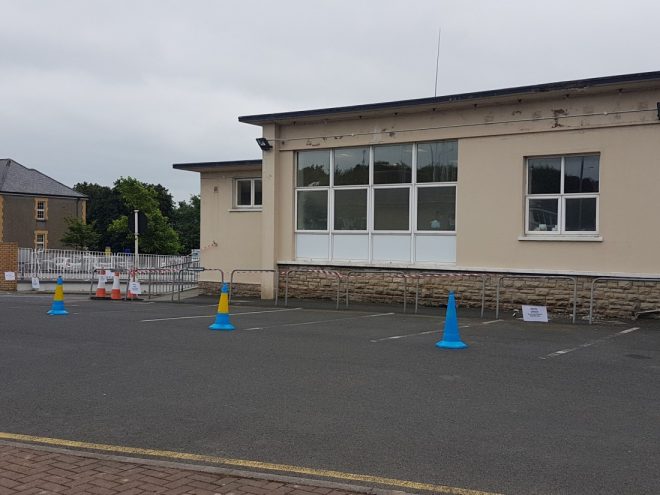 Cllr Gerry McMonagle said the incident occurred in the very early hours of Sunday morning last.